Making sports history at GHC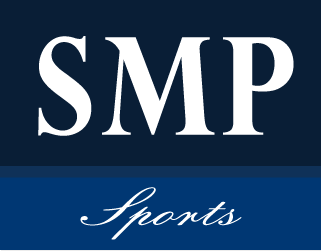 There is a lot in a name. A person's name is his or her identity, a calling card, to which the person answers for his or her entire life. Sports arenas are no different.
The name Cameron Indoor inspires memories of Hurley, Laettner, Hill, Coach K and the Cameron Crazies.
Mention of Sanford Stadium brings to mind Herschel, Dooley, Erk and Munson. A picture of Candlestick Park makes one reminisce about the days of Montana and Rice on a dirt infield.
Every year tens of thousands of fans pile into the Big House, the Horseshoe and the Rose Bowl to cheer on their favorite football team. The history wrapped up in these venues developed over many years, stories of heart-breaking losses and heroic victories passed down from generation to generation. The NAME is part of the legend.
Very soon, Georgia Highlands College will likely begin a varsity athletics program.
Men's and women's basketball will be played competitively, with the Chargers enjoying their home court advantage in the…Georgia Highlands College Physical Education Facility.
Really doesn't roll off the tongue, does it? We need a facility name. A place prepared to accept whatever history may unfold in that building.
There is a lot of history at GHC and in the North West Georgia area. The list of people this building could be named after is endless.
So here is my challenge to the student body of Georgia Highlands College as I leave this great institution to continue toward my degree at West Georgia: Take responsibility for getting the gym a name. Talk with professors and administrators about the history of the school and develop a name we can all be proud of.
My suggestion is Kemper Court. While GHC has never enjoyed athletic success, it has been recognized year after year thanks to Dr. Kemper's stewardship of this newspaper.
Walk down the hall at Floyd campus and notice the awards in the display case, then visit the Six Mile Post's office and notice how the walls are covered with award after award for general excellence.
If GHC enjoys the same level of athletic success under our new athletic director as the SMP has under the watch of Dr. Kemper, the rafters will not hold all of the championship banners that will be won.