GHC's Chargers and Lady Chargers to play in GCAA playoff tournament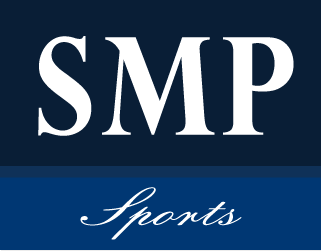 As the regular basketball season comes to a close, the Lady Chargers finish with an overall record of 24-6, and 17-3 in GCAA Conference. This puts the Lady Chargers in second for the GCAA standings.
The Lady Chargers will start their playoff tournament at the Floyd campus gym, Feb. 25. Tip-off will be at 5:30 p.m. against Atlanta Metro College.
The Chargers will be taking the court at 7:30 to finish off their regular season against LaGrange College.
The Chargers will be wrapping up their season with an overall record of 14-14, and 10-9 in GCAA Conference. This makes the men sixth in the standings and eligible to participate in the playoff tournament as well. Their opponent and game location have yet to be announced.
Tomorrow night we will be celebrating Charger Sophomore Night. Lady Chargers' Shakierya McClendon and Amber Curtis, and the Chargers' Matt Catanzano, Demarius Morgan, Matt Welch, Kentavious Clowers and Jessie Stroup will be honored for their hard work and dedication to Georgia Highlands.
The Chargers' team manager Jessie Stroup will hit the court for the first time ever tomorrow, Feb. 25.