Learning Support classes at Georgia Highlands are being revamped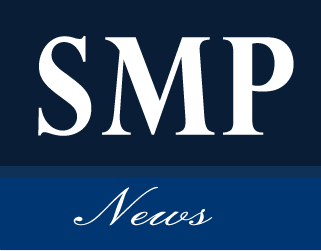 Georgia Highlands will soon eliminate the exit COMPASS test for all learning support classes but will keep the entrance COMPASS test. Students who must take the entrance COMPASS will be placed in learning support classes based on their score.
In addition, changes are taking place for math, English and reading support classes.
"The main reason for the changes is to make the graduation process more efficient," said Brent Griffin, interim dean of the mathematics division. This means there will be fewer semesters students have to spend taking the learning support classes before reaching the required classes needed to graduate. "This will also help students graduate sooner and leads to lower expenditures," stated Griffin.
Currently, a student may have to take up to three semesters' worth of learning support classes.
In the math department, changes have already been made and are currently being offered. Learning support classes are not being eliminated, just changed.
The changes to English are different than the ones occurring in the math department.
The changes that are being planned call for combining the English learning support course with the reading learning support course beginning in summer 2014, according to Jon Hershey, dean of humanities.
A recent change is to offer developmental English and English 1101 as co-requisites. This means students may take the learning support classes alongside the regular English credit course.
GHC was chosen to pilot some of the new classes in the 2013-2014 academic school year.
By fall 2015, all University System of Georgia colleges and universities will be in compliance with the Complete College Georgia program. The changes first began in summer of 2012.
This is part of the nation-wide Complete College America program, intended to increase graduation rates.
Kelly Shane, assistant professor of learning support math and coordinator of learning support, emphasized that students with any questions regarding changes to learning support classes should sit down and speak with an adviser.