Equality Alliance of Georgia Highlands College hosts 'The Laramie Project'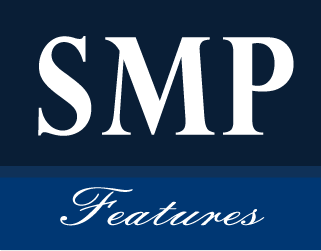 Georgia Highlands' Equality Alliance is known for its outreach to fellow students, speaking messages of peace and equality. The student center of the Cartersville campus hosted two showings of the film "The Laramie Project" (2002).
The movie, with its powerful messages and harsh subject matter, opened eyes to some recent history in America. The movie tells the true story of Matthew Shepard, a homosexual from Wyoming who was a target of a hate crime that resulted in his death in October 1998.
The incident led to media frenzy in the small town of Laramie, Wyo. Newscasts all over the world watched every moment from the announcement of Matthew Shepard's death, to the conviction of his two murderers.
The dialogue of the movie is by the people of Laramie that either knew Matthew or his murderers. Seeing the eyes of the people who knew these young men who committed such a violent act was almost as devastating as seeing the pain of the people who knew the victim.
The Equality Alliance's reason for this presentation was to spread awareness to all of the social issues that surround this single moment in time. Such issues ranging from homophobia leading to violence, sexual orientation, the death penalty, hate crime legislation, bigotry and murder.
The conclusion of the film was just as powerful as the discussion that followed. Megan Youngblood, the coordinator of Cartersville student life, opened the floor for discussion. Students shared their religious beliefs and their own insight to the film.
Though free pizza, refreshments and T-shirts with "Who is Matthew?" printed on the front pulled in some of the crowd, when the discussion came to a close students were walking out with a better understanding of what the message on the T-shirt meant.