Former Georgia Highlands student Sarah Lane covering the World Curling Federation Championship as Trainee Journalist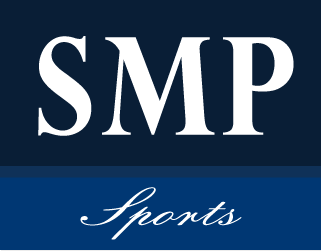 Former Georgia Highlands student and Six Mile Post assistant editor Sarah Lane is currently in Switzerland to cover the European Curling Championships.
Lane was selected as the Trainee Journalist for the World Curling Federation. She left for the trip on Nov. 19 and will be back on Dec. 1 after the championships conclude on Nov. 30.
Lane, who is currently studying interpersonal communications at the University of Georgia, is contributing to a blog with the other trainees.
Follow her adventures here: http://www.worldcurling.org/sports-media-trainee-programme-201415-blog