West Georgia discontinues education classes at Floyd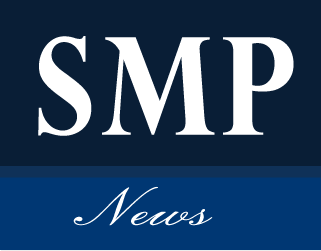 Recently the University of West Georgia left Georgia Highlands's Early Education Program.
"Georgia Highlands had a 2+2 program with the University of West Georgia for Early Childhood Education," said Darrell Sorrells, associate professor of education. This means a student could finish their associate degree at
Highlands and continue with their bachelor's with West Georgia while staying on Highlands's campus to take classes.
Renva Watterson, vice president for academic affairs, met with Donna Harkins, director of the Early Childhood Education Program at West Georgia. "They cite a 'vitality and sustainable enrollment' as reasons for their need to stop offering the degree program in the Floyd Campus," said Watterson.
There are only around 15-20 students yearly that are involved with this program; West Georgia said they will be open to restarting the program if Highlands could start getting an enrollment of 20-25 students.
"We are sad to see this program come to an end, though gratified that UWG will still accept our students to their Early Childhood Education programs and let them do their field experience in Floyd or Polk counties," stated Alan Nichols, dean of academic social sciences.
According to Sorrells, West Georgia did not contact Georgia Highlands about the subject, but instead they sent an email out to the students regarding the issue.
Watterson said that if the program does not get the enrollment needed to start back up, students will now have to complete their degrees on the Carrollton or Newnan campuses. They are encouraging students to look into the Newnan campus because it is new.
She also stated that West Georgia will continue to have an Early Childhood Education advisor at Highlands once a month. There are currently 12 students set to graduate in May 2015 and 13 to graduate in May 2016, after this the program will close.
Georgia Highlands is going to have a discussion on the subject soon and point their focus towards students who are wishing to choose education as their careers.