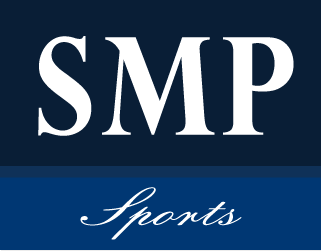 With a final score of 65-59, the Lady Chargers defeated Georgia Perimeter College on Feb.24. The Lady Chargers were led by Va'Queshia Hall with 18 points and Bria Ratliff with 14.
This win puts the Lady Chargers in the semifinals of the GCAA play-offs.
Tonight, Feb. 27, the Lady Chargers will be taking on the number one college in GCAA (division 1) Darton State College.
Tip off is at 5:30 p.m. Video stream will be available here: https://ihigh.volarvideo.com/jockjive/broadcast/embed/100065-dartonatlanta-metro-winner-vs-georgia-highlandsgeorgia-perimeter-winner?autoplay=1