Monday Sports Roundup!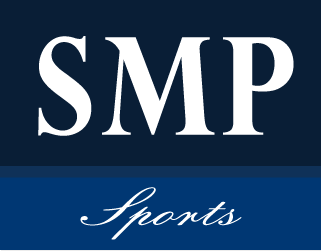 Softball
The Chargers softball team wrapped up their season on Friday, April 29. The team had an overall record of 27-33 and a GCAA record of 7-7.
The Chargers managed to make it all the way to the GCAA Region XVII Tournament, which began on April 29. With a double-header that began at 1 p.m., the team won their first game against East Georgia College with a score of 6-0. However, the Chargers victory was short-lived, as they narrowly lost their second game to South Georgia State, 5-4.
The team is currently preparing for their next season.
Baseball
The Georgia Highlands baseball team is nearing the end of their season. Currently, the team has an overall record of 26-26 and a GCAA record of 11-13.
The Chargers won their most recent game on April 30 against Gordon State College with a final score of 8-3. Their next game is scheduled for May 3 at 1:05 p.m. at West Georgia Tech in Barnesville. The team's next home game will take place on May 6 at 6 p.m.
The team is also scheduled to participate in the GCAA Playoffs beginning on May 11 and lasting until May 14. Should they win, the Chargers will then advance to the East Central Super Region on May 19. If they are successful, the team will participate in the NJCAA World Series beginning May 26 and continuing until June 4.
Basketball
This past year at Highlands, both the men's and women's basketball teams had successful seasons.
The men's team went undefeated for over 30 consecutive games, and had an overall record of 33-2 and a GCAA record of 16-0. The team hosted and won the NJCAA Region 17 Tournament, and advanced to the National Tournament in Hutchinson, Kan., where they were defeated in the Elite Eight by Ranger College.
The women's team had an overall record of 26-10 and a GCAA record of 14-2. The Lady Chargers also advanced to the District J Championship, where they defeated Spartanburg Methodist College to advance to the National Tournament. The team won their first round game against Gillete Community College with a score of 72-53, but were defeated in the second round of the tournament by the #1 nationally ranked Gulf Coast College 71-64.
Both teams are currently recruiting and preparing for next season.