Kiefer Sutherland is the 'Designated Survivor'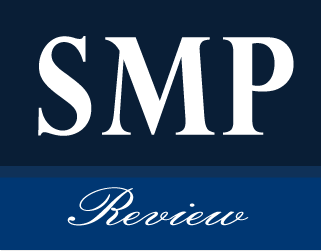 LaTonya Kilgore Staff Writer
October 24, 2016
With a compelling storyline and actor Kiefer Sutherland, ABC's "Designated Survivor" promises to be an intense, edge of your seat drama.
The show opens with Tom Kirkman (Sutherland) being thrust into the presidency after a bomb devastates Washington, D.C.
In Kirkman's newfound role, the gentle, soft-spoken Secretary of housing and urban development surprises all with his wisdom and assertiveness as he takes control of the nation.
Along with watching Kirkman become the leader of the free world, the audience follows along as Kirkman's son is snatched from a club where he was selling drugs.
The FBI investigation of the bombing reveals there is a possibility of a bigger threat to come.
This series premiere sizzled rather than soared. The storyline is excellent and is full of potential; however, something seemed to be missing.
The premier could have fallen flat due to the magnitude of the story being crammed into one episode.
Will "Designated Survivor" explode into homes across America or will it bomb? Only time will tell, but it is one to keep an eye on.
Watch Wednesday nights at 10 p.m. on ABC.