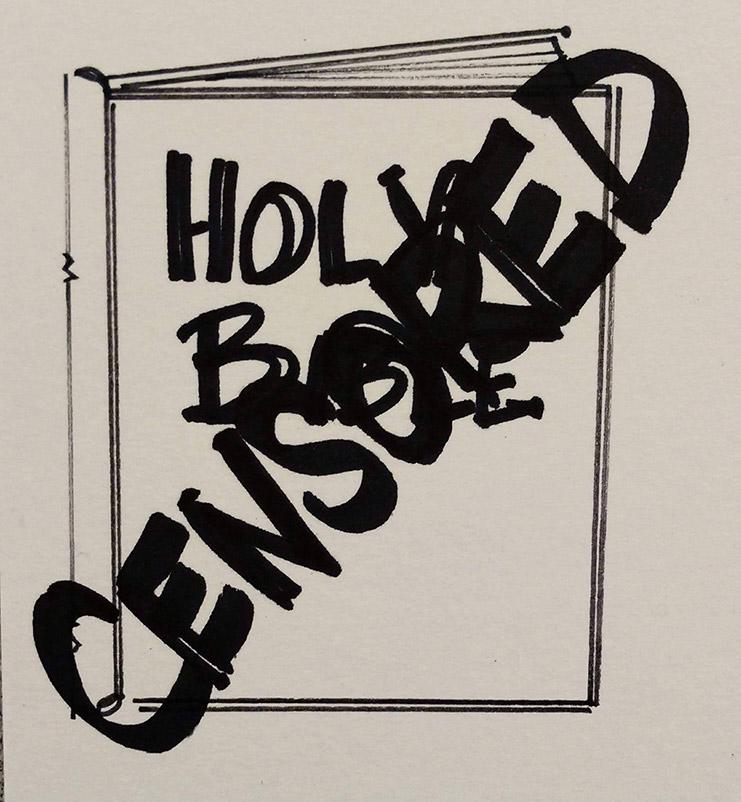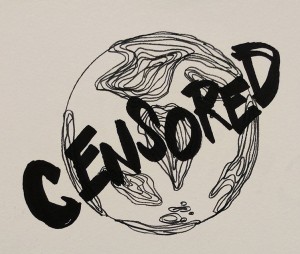 "Congress shall make no law respecting an establishment of religion, or prohibiting the free exercise thereof; or abridging the freedom of speech, or of the press; or the right of the people peaceably to assemble, and to petition the Government for a redress of grievances."
Since 2004, the Six Mile Post has sponsored a First Amendment Awareness Week. It is important to our staff, both as journalists and as citizens, to protect and show our support of this important amendment. Without it we could not do our job, speak freely or live freely.
We are supported by our cosponsors, the number of which has grown greatly from the four cosponsors we had back in 2004.
List of Cosponsors:
1. The Criminal Justice and Political Science Club
2. Baptist Student Union
3. Brother 2 Brother
4. Creative Writing Club
5. Fellowship of Christian Athletes
6. The Spanish Activities Club
7. Green Highlands
8. Equality Alliance
9. SVA (Student Veterans of America)
10. PTK (Phi Theta Kappa)
11. SGA (Student Government Association)
12. Capture Highlands
13. Gaming Club
14. Animation Club
15. Students Without Borders
16. Charger Cheerleaders
17. Human Services Club
18. Old Red Kimono
19. GHC Chapter of the American Assoc. of University Professors
20. English Majors Association
21. AAWCC (American Association of Women in Community Colleges)