Online orientation streamlines registration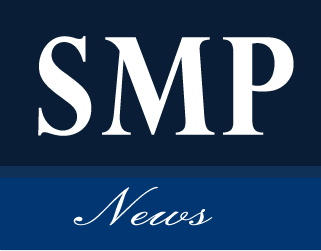 The Georgia Highlands' student orientation procedure is being streamlined and updated.
Before the decentralization of the college, orientation was handled through a single staff member who coordinated orientation at all GHC campuses and sites.
Now Student Life coordinators at each campus or site will be organizing orientation, and more location specific information will be included in each session.
Lyric Burnett, student life coordinator at the Douglasville and Paulding sites said, "We are working on cutting down orientation time and having more learning opportunities for our new students. I think the additions we are discussing will truly benefit our new students and make them better prepared for their career at Georgia Highlands."
John Spranza, student life coordinator on the Floyd campus, said, "We're always trying to improve. We wanted the orientation sessions to be more informative, more engaging for students and parents. Orientation is a very big component in students' first impressions of their new college."
A new online segment will be included in student orientation. Spranza explained that a thirty-minute online video, created through GHTV, will serve as a basic introduction for new students.
The video includes information on subjects like financial aid and the function of different offices at GHC, such as the Business Office and Registrar's Office.
The video links students to a quiz that they must pass in order to sign up for the on-campus segment of orientation.
By using this introductory video, the length of on-campus orientation could be reduced by as much as two hours, depending on the size of the campus or site.
Spranza emphasized that while the new online component is a great addition, in-person orientation is still important since it allows students to familiarize themselves with the campus they are going to attend.
Spranza said the updates are "a work in progress" and that offices and departments throughout the college have contributed to updating the orientation process.
The changes, including the online video segment, should be implemented starting at spring semester orientations in late November.