Featured game: Taylor, Bodison lead opening day rout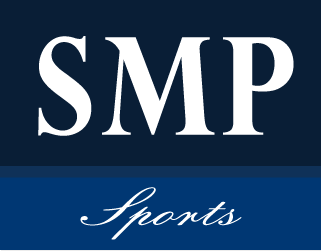 Six solid frames from Colby Taylor and a freshman debut from shortstop Grant Bodison helped the Chargers soar to a 12-0 Opening Day win over the Chattanooga State Tigers.
According to Head Coach Dash O'Neill, who notched his first win as a collegiate head coach, Taylor "pounded the strike zone."
Taylor went six strong innings, allowing only three hits and walking two.
The offense was led by the left side of the diamond, as Bodison and third baseman Brandon Bell led the high-powered Chargers offense to 12 runs. Bodison went 2-3, with a 2-run home run and two walks. The home run "off the end" of his bat, according to Bodison, sailed over the left-center field wall for 2 RBI's.
Brandon Bell's second inning grand slam flew out of the same spot in the ballpark and broke the game open. Three hits by second baseman Israel Zackery and five errors by the Chattanooga State defense aided the Chargers offense in their high-octane first showing for the 2017 campaign.
Coach O'Neill added that the Chargers "have 55 more" games to play, and coming out the next time and playing the same level of baseball is key for a successful season.
Students are encouraged to get out and support them on their road to the National Championship.