Georgia Highlands College NJCAA national tournament Chargers viewing parties
On Wednesday March, 22 from 6:30-9 p.m., GHC will be hosting two viewing parties where students, faculty and staff can come and watch the 3rd seed Chargers men's basketball team play in the second-round game of NJCAA national tournament.
One of the viewing parties will take place at the Floyd campus library. People are asked to bring snacks to share at this viewing party.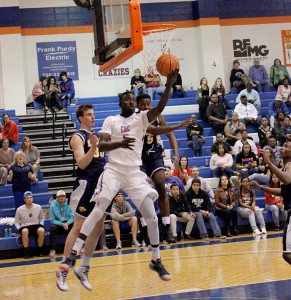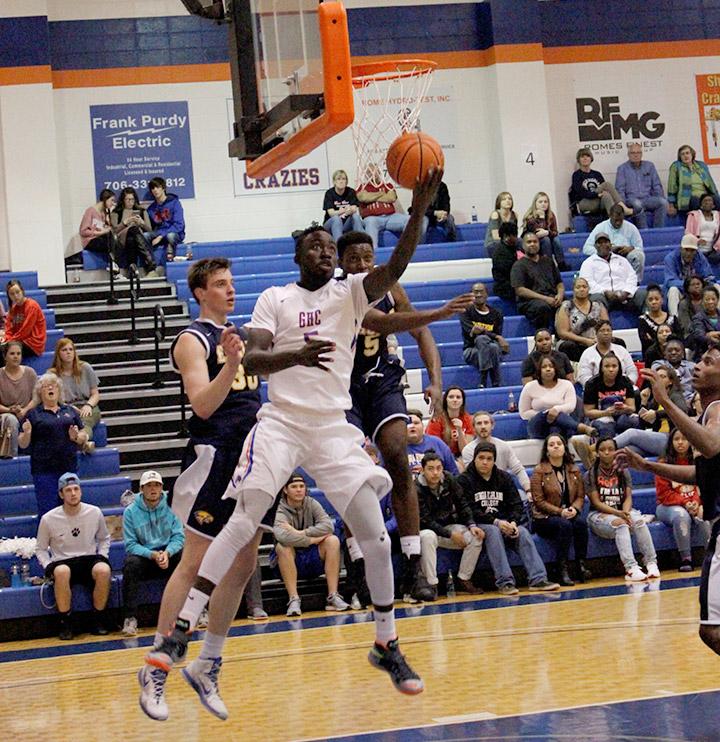 The other viewing party will take place at the Cartersville site Student Center in room 102. Popcorn and drinks will be provided at this viewing party.
If a person cannot make it to one of the viewing parties, he or she can watch the game at http://www.njcaatv.com/landing/index.