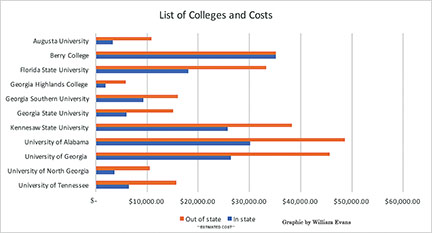 Georgia Highlands College has been dubbed the most affordable four-year college in the state of Georgia by Scholarship Owl.
Attending Kennesaw State University is almost $26,000 a year. President of Georgia Highlands Donald Green said, "By comparison, one year at GHC costs less than $4,000 in tuition and fees."
Matthew Lyons, a GHC student, said, "Because GHC is inexpensive, I haven't needed to take out student loans."
Furthermore, housing usually adds an extra $10-$11,000.Because GHC does not have student housing, students do not have to worry about the fees associated with living on campus.
Many students live within proximity of a GHC campus. Student Amanda Williams said, "The Cartersville campus was closer to my house, so it was less money on gas."
Another student, Michaela Crowe said, "The Cartersville location was affordable and close by. I also did not have to pay for student housing."
Vice President of Student Affairs Todd Jones said, "Just being the lowest in cost is only part of the story. The other half is the value students get, and that's the wonderful instruction that they are able to receive."
Class sizes are much smaller at GHC compared to many other colleges. This creates a more personalized experience in the classroom.
Aaron Green, a GHC student, said, "It's a lot cheaper than going anywhere else, plus you're still getting the same education, and I really like the fact that not every class is 200 or 300 people."
In the University System of Georgia out of all the other colleges and universities, GHC saves the most money for students when it comes to textbook expenses. Due to professors being able to decide on the use of textbooks in their classes, Georgia Highlands has saved students $2 million just on the cost of books.
Donald Green stresses that before transferring to other institutions, students should look at fees and make sure to have a finished degree.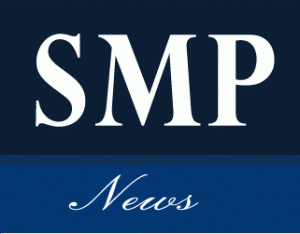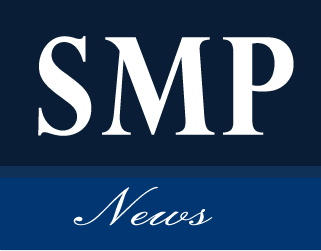 According to Georgia Highlands College alumnus Cotis Hammock, "If one does not have their degree, colleges can pick which courses to accept. This in turn can lower your GPA. With a degree they must accept every course taken."