GHC's funding and budgeting is a complex process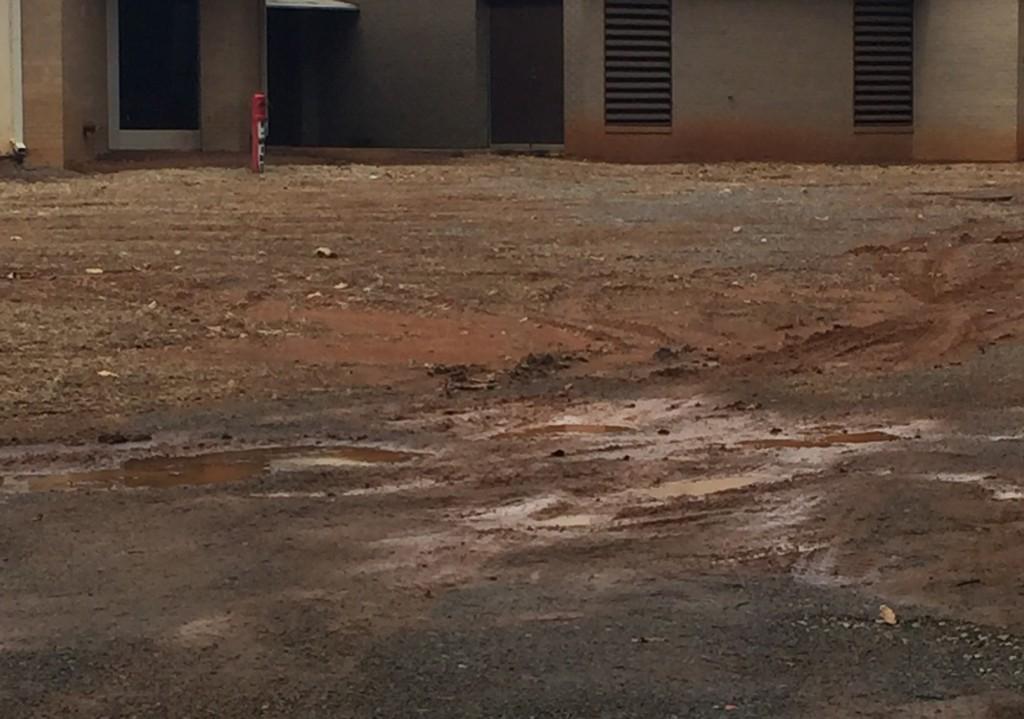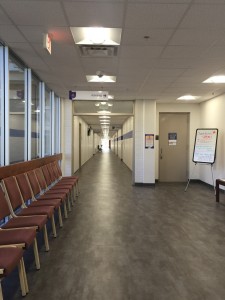 Every year a cabinet consisting of the highest officials of GHC, including Donald Green, the president of GHC, academic deans and various campus leaders gather to discuss the budget of all five campuses.
According to Jeff Davis, the vice president of finance and administration, the financial operations of GHC work via "fund accounting," which is different from what other businesses practice.
Davis said, "A business will just have 'cash.'  All revenue goes to 'cash' and all expenses come out of 'cash.'  It's not that straight forward for a state agency like GHC."
GHC is divided up into funds that have specific purposes and have specific revenues, according to Davis.
The biggest fund to GHC and where most of the operations of GHC get funded is called Educational and General Expenses. This fund is where faculty and staff are paid along with operating expenses including supplies and travel for GHC, with state appropriations and tuition serving as E&G's primary sources.
Another part that is significant to GHC's funding is student fees, which are collected for specific purposes such as activity fees, technology fees or athletic fees. Davis said, "All the revenue from each fee are kept in separate accounts within the Student Fees fund.  Expenditures from this fund must match the specific purpose of the fee.  We can't spend technology fees to buy basketballs, for example."
The third way GHC gets its funding is from Auxiliary Enterprises. GHC has a number of "for profit" enterprises that operates on campus, such as parking, dining and the bookstore. All the revenue and expenses for these enterprises are kept in a separate "fund."
An alternate way that GHC is looking to dive more into for funds is grants, but they are for small programs. These grants will help move courses to open educational resource environments and will help make textbooks either free or at a low cost. But they cannot pay for new walls with faculty salary.
With the new upgrades to the Cartersville and Paulding campuses as well as the Walraven building renovation at the Floyd campus, these decisions are based on what need to be prioritized at this moment. Green said, "Some things may happen that we thought would never happen, and some things don't happen that we thought would happen, but we make sure that we always have money to spend. It all comes down to needs."
Davis said that it is important to make the Floyd campus look modern, as the Walraven building looked just like it did in the 1970's before its recent upgrade. Cartersville needed its lighting upgraded and Paulding needed its windows modernized. The purpose is to keep the campuses functional and modern. Davis said, "It doesn't make sense to paint the interior of a building that's leaking."
According to Green, funding can also depend on enrollment, as the enrollment of 2017 will be the basis for the budget for 2019 to 2020. In order for GHC to have funding, it is important for students to enroll and more importantly, graduate. GHC is always looking for new students and faculty, which is why GHC has made such an effort to make the college the most affordable in the state.
As Green said, students going to a college like Kennesaw State would be paying twice as much money, plus room and board as opposed to GHC. Green stated, "It is important to manage finances to keep costs affordable."
These budget meeting have been becoming increasingly more important for students and faculty. There is a faculty committee that is having an input on GHC's budget called the Capital Improvement Committee. Students are also welcomed to start their own committee in order to have a better voice in the budget meetings.
For students that see wires sticking out of poles, faulty electricity in the classrooms, old paint on walls, muddy interiors as opposed to exteriors, or leaky bathrooms, the best way to have a better voice when it comes to the funding of their campus is to start their own committees, graduate and bring more students to GHC to increase student enrollment, as increased enrollment allows GHC to make improvements and offer bachelor's degrees, according to Green.
Davis also said, "Nothing makes the college campus stronger than successful students." But in the meantime, as the oldest campus at GHC, Davis said that, "Floyd will continue to be our major focus for repair and renovation."