Registration open for variety of summer classes at GHC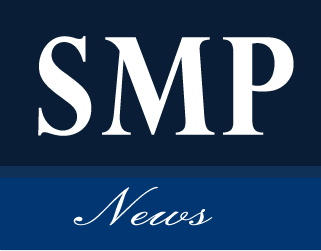 Registration for summer classes is now open. The different types of summer classes include Maymester, full summer and June and July sessions.
Although Maymester classes still have the same amount of material to cover, May session classes will begin May 14 and end with final exams on June 1.
June and July sessions have a bit more time but are still extremely condensed.
June session runs from June 4-28. July session runs from July 9-August 2.
Just like fall and spring semester classes, summer full-session classes are most similar to a normal semester.
Although there will still be less time to cover material, the full June/July session is the best for students who want something similar to what they have already taken.
The full June/July semester runs from June 4-August 2.
Summer classes are an opportunity to make a student's life less stressful, catch up and maybe even get ahead.
Also, "registering for summer classes is a great way for students to get back on pace towards degree completion," said Yoursheko Owens, Paulding's academic adviser.
Eden Reynolds, a student from the Paulding campus, is using summer classes for her advantage.
Not only is she taking summer classes on campus but online as well.
Although Reynolds has always had a full time class schedule, she said, "I am taking online and on campus classes this summer to make sure I can graduate on time," she said.
Although she took five classes her first semester and five currently, she is still not on track to graduate in two years.
Taking summer classes at Georgia Highlands will help guarantee Reynolds the ability to complete her associate's degree in two years.
How to register
To sign up for summer classes, a student can talk with one of their campus advisers to receive assistance.   They can also log on to SCORE to complete registration themselves.