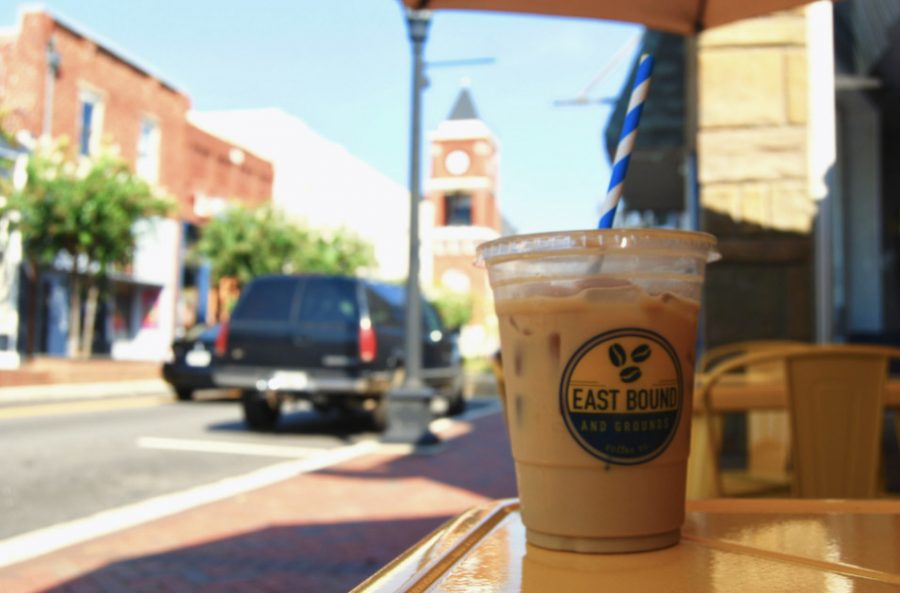 Students can enjoy a coffee at East Bound and Ground
The city of Dallas provides many opportunities for GHC students to enjoy the upcoming fall weather. Monthly events include various food trucks and free live music on Main Street, where admissions counselor Qwanzee Jones recently hosted a booth to help Dallas learn more about the school.
East Bound and Ground is a new coffee shop nearby Tin Bucket Mercantile and the Bee Humble yoga studio. Both offer 10% student discounts. Whether grabbing a bite to eat or enjoying local businesses, GHC feels like a part of Dallas.