Award winning speaker returning to Georgia Highlands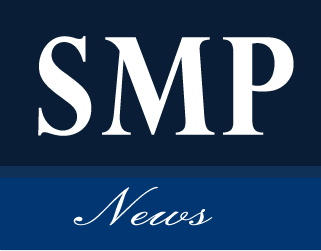 Matt Glowacki, voted Best Diversity Artist of 2010 by Campus Activities Magazine, will be making an eagerly anticipated stop at the Douglasville Campus on March 22 at 7 p.m. in the student auditorium.
He specializes in diversity discussions and presentations, and has been speaking in the college market for the past 10 years. He has spoken at the Rome and Cartersville campuses before, with the result being numerous positive reviews. He and his wife, Shannon, have been leading "Doing Happiness" events on campuses that motivate others to learn what drives their beliefs, feelings and behaviors.
Lyric Burnett, student life coordinator for the Douglasville and Paulding Campuses, heard about him at a programming conference last year.  Lyric stated "One of the college's strategic plans is diversity and inclusion. A presentation on this topic follows in step with the college's plans for growth and success."