Lady Chargers win big at home against Central Georgia Tech Titans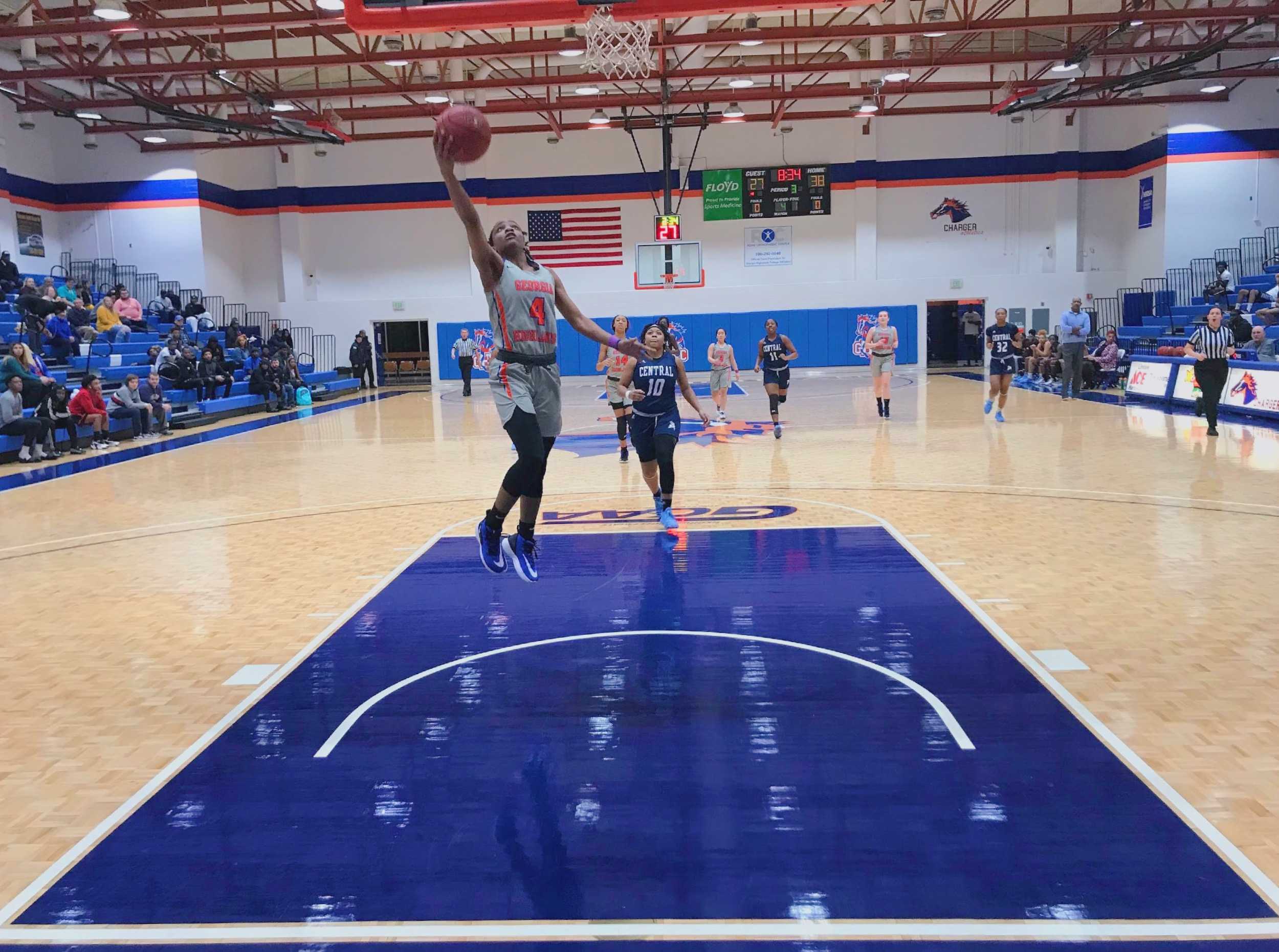 The Lady Chargers won against Central Georgia Tech, earning their 13th win of the season. This brings their overall record to 13-8. The Lady Chargers have only lost two conference games this season.
The game started out fast. Guard Nijeria Jordan and Jahnaria Brown made their presence felt early, with Jordan scoring 12 points and Brown adding 11 points in the first half.
The Lady Chargers outscored their opponent by eight in the first quarter, and five in the second. They held a 13 point lead going into halftime. The team increased the deficit to 18 in the third quarter.
The final score was 64-52, in favor of the Lady Chargers.
The Lady Chargers held the Titans to shooting just 25 percent from the field, including an 2-11 on three pointers.
Brown proved to be a dominant force, almost having a double-double with 19 points and seven rebounds. Guard ShaoTung Lin also proved to be very effective, with six points, five rebounds and six assists. The Lady Chargers as a whole were very consistent on the offensive side of the ball, shooting 40 percent from the field.
The Lady Chargers will be in action again on Saturday night against the Andrew College Tigers in Cuthbert, Georgia.