"The Walking Dead" preview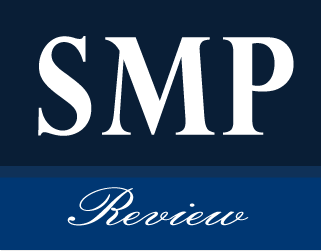 If you're sitting down on the couch this fall to watch the latest television series, "The Walking Dead" will have your eyes glued.
This drama series stars Andrew Lincoln, who portrays a sheriff's deputy by the name of Rick Grimes. Grimes had been in a coma for a great length of time, and awoke to find a post-apocalyptic world.
The world, however, is not empty. It's run by zombies, or "walkers." The "walkers" annihilate any living thing that they come into contact with, and humans soon find that their bite is infectious.
Grimes sets out on a mission to not only find his family and friends, but any survivors that were left in the aftermath and lead them to safety. Safety is not just a house, but a quarantined "safe-zone."
"The Walking Dead" will have viewers on the edge of their seat as they witness the dead walking, the drama within the small group of survivors and even the gory killing of the "walkers" and human beings.
As the show goes on, personal relationships begin to bloom and friendships are tested. Lincoln's co-stars feature Sarah Wayne Callies as his wife, Lorie, and Chandler Riggs, who portrays his son, Carl. Together as a family, they face the struggles of finding a safe haven and the question of whether they will make it through another day.
The series is classified as a drama, but could also be classified as a horror show. It is not a show for the faint-hearted.
This hard-core television series is based on a comic book series of the same name, developed by Robert Kirkman, Tony Moore, and Charlie Adlard.
Georgia Highlands viewers might also find "The Walking Dead" interesting since the plot is set mainly in the Atlanta metropolitan area and a large part of northern Georgia. A landmark in the show is the well-known Fort Benning.
"The Walking Dead" has two seasons under its belt and the third is set to premiere on Oct. 14, on AMC.