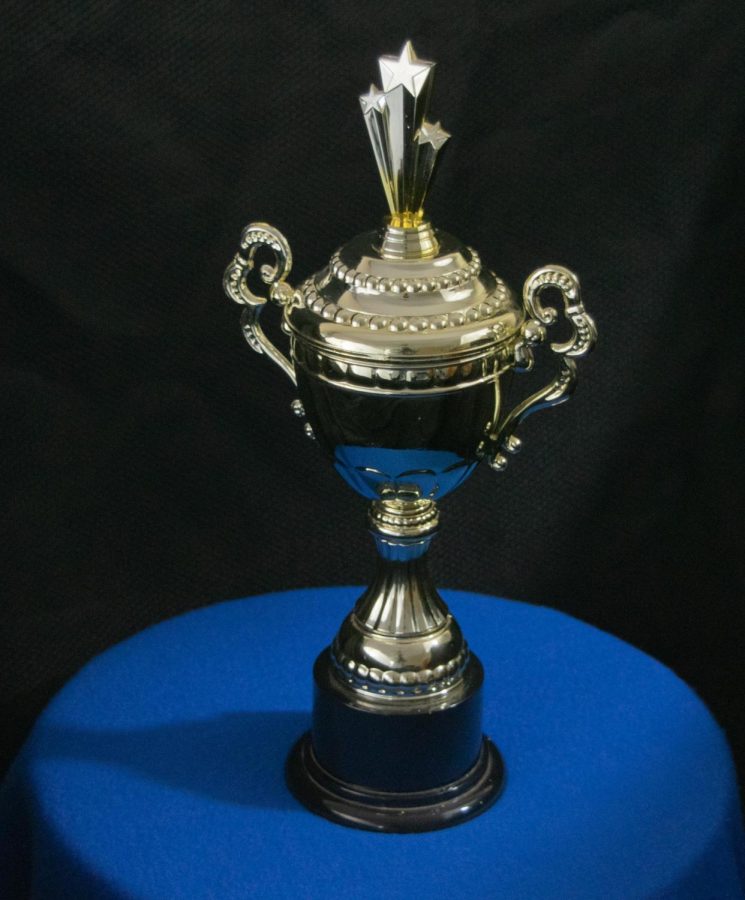 The Wesley C. Walraven Faculty Award and Mace Bearer Award are given each year at GHC to deserving faculty members.  Named after former Academic Dean Dr. Wesley C. Walraven,...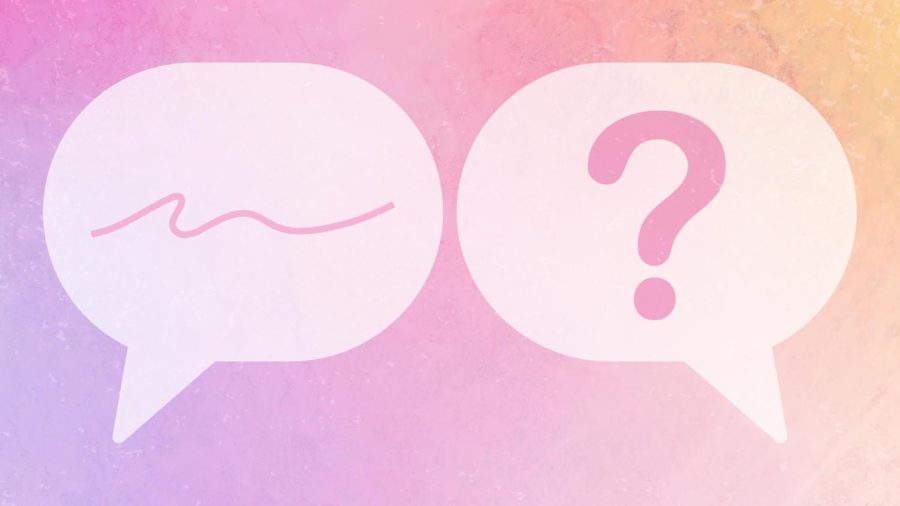 Many students at GHC consider English as their second language. A person's native language is the one they use the most, so navigating day to day around who speaks a language...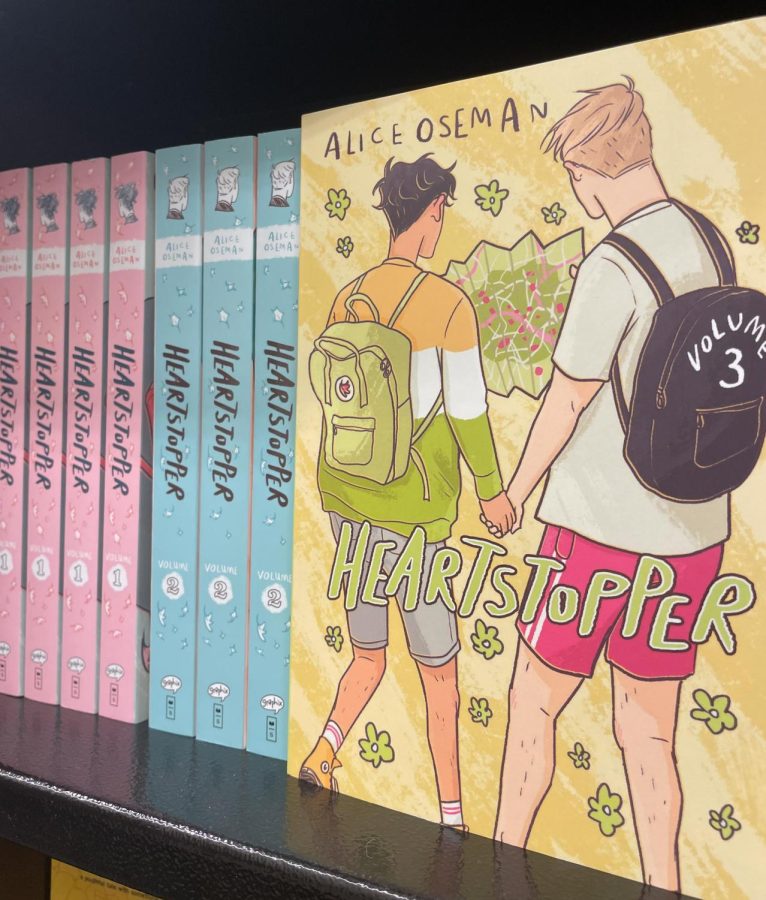 Originally self-published as a webcomic in September 2016, Alice Oseman's now bestselling graphic novel series "Heartstopper" has been adapted into an eight-episode...
What's your ideal summer vacation?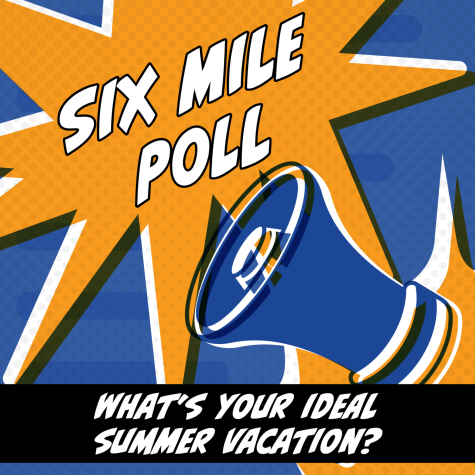 Loading...
Sorry, there was an error loading this poll.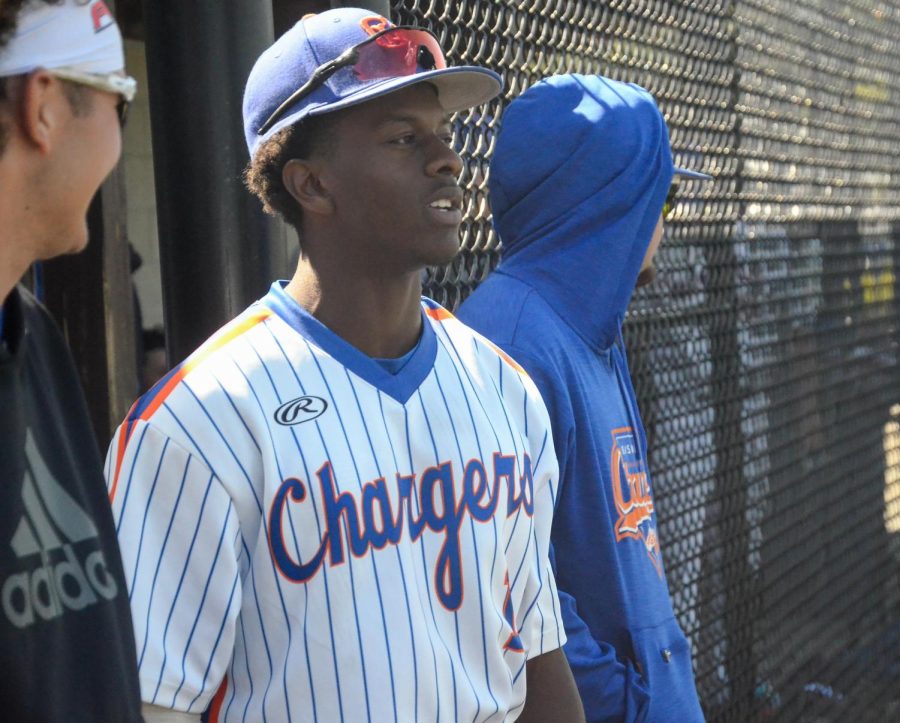 On April 19, the GHC Chargers baseball team picked up win 37 on the season with a 16-9 victory over the Gordon State Highlanders at LakePoint...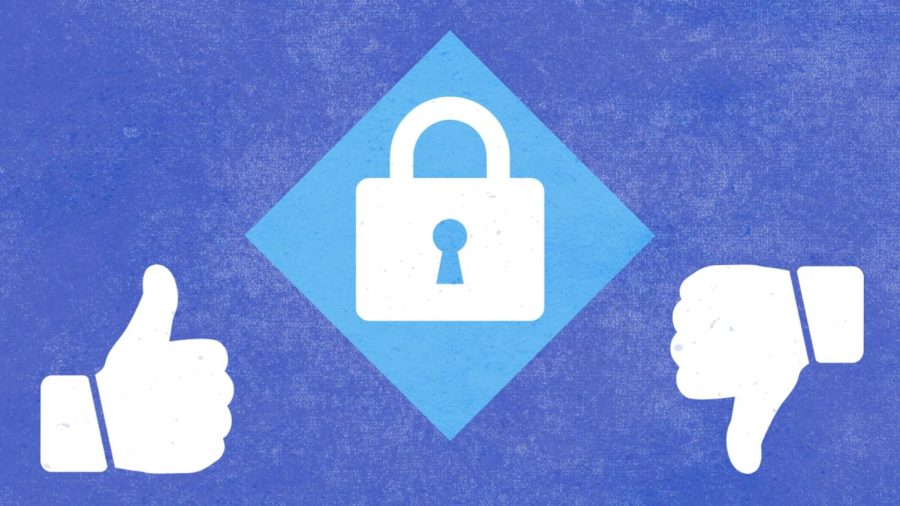 Yes By Brandon Dyer During my time at GHC, I have encountered many professors that have their own unique way of giving out tests. One that...