Jackson Morris, News Editor
October 22, 2020
Depression's power is its ability to leave its sufferers feeling isolated. Although depression is best dealt with by professional clinicians, Highlands provides many outlets...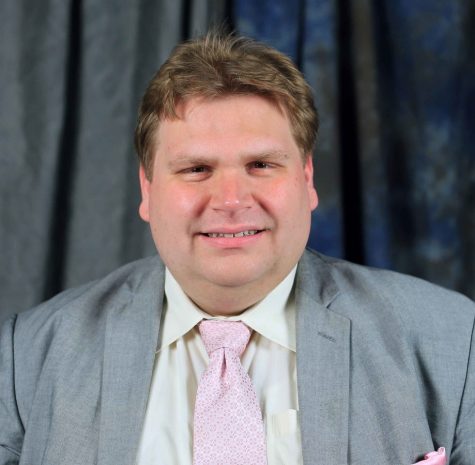 Julianna Silva, Staff Writer & Photographer
October 7, 2020
David Hensley will be teaching two history courses in Paris, France for the summer of 2021 as part of the University System of Georgia's 'USG Goes Global' program which encourages...
Lily Chesnut, Managing Editor
October 21, 2020
This month, social media users are seeing an influx of drawings on their feeds. This is because artists worldwide are participating in Inktober, an art challenge where participants...

Loading ...
Samantha Warner, Copy Editor
April 17, 2020
Due to COVID-19 and temporary shelter in place orders, many are finding themselves at home with extra idle time on their hands. Some people are taking this opportunity to...
First day back selfie challenge
March 30, 2020
Share a picture of your first day back to school! Post...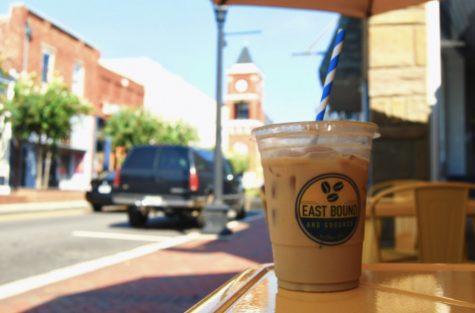 October 8, 2019
Students can enjoy a coffee at East Bound and Ground The...
Sites and apps can help students plan summer trips
April 15, 2019
With Spring Break now having come and gone, most students...