Loading ...
Samantha Warner, Copy Editor
April 17, 2020
Due to COVID-19 and temporary shelter in place orders, many are finding themselves at home with extra idle time on their hands. Some people are taking this opportunity to...
First day back selfie challenge
March 30, 2020
Share a picture of your first day back to school! Post...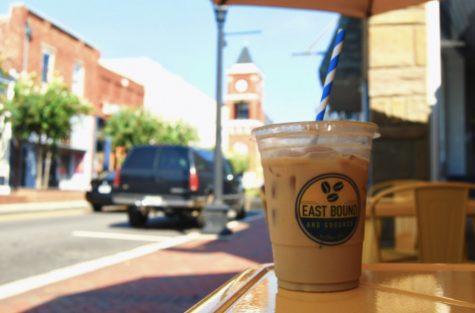 October 8, 2019
Students can enjoy a coffee at East Bound and Ground The...
Sites and apps can help students plan summer trips
April 15, 2019
With Spring Break now having come and gone, most students...