Loading ...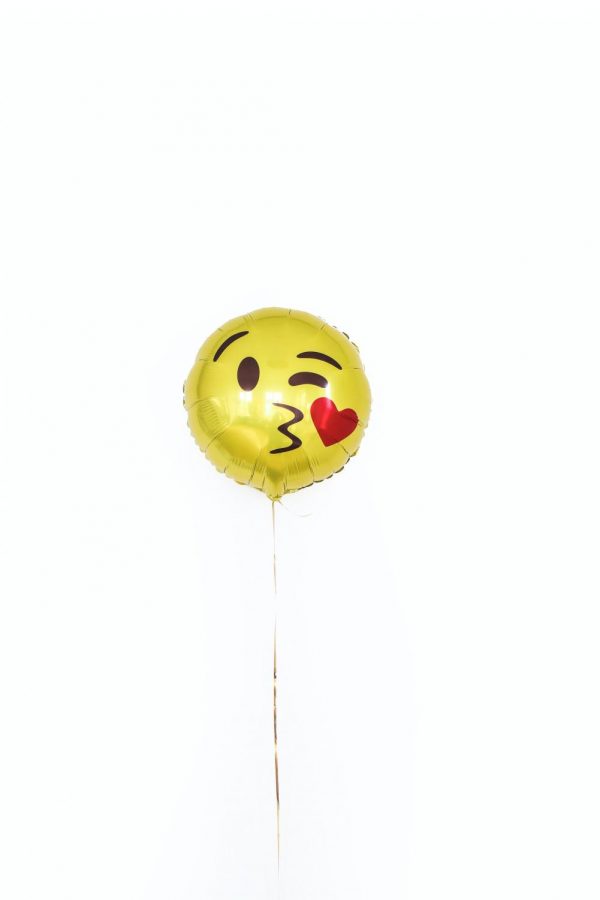 February 13, 2021
Valentine's Day is coming up this week, and while love is in the air, so is a deadly virus. Like most holidays this last year, Valentine's Day is going to look a bit different...
April 17, 2020
Due to COVID-19 and temporary shelter in place orders,...
First day back selfie challenge
March 30, 2020
Share a picture of your first day back to school! Post...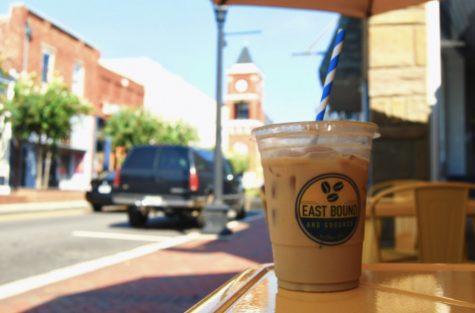 October 8, 2019
Students can enjoy a coffee at East Bound and Ground The...