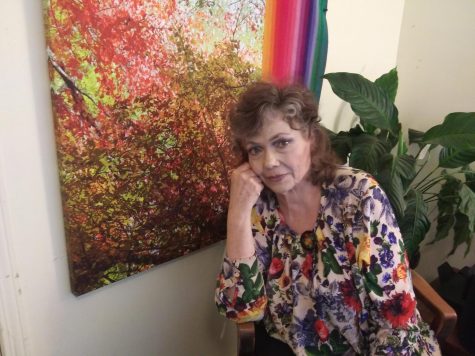 Lily Chesnut, Managing Editor
October 5, 2020
Oct. 5 voter registration deadline quickly approaches — Georgia League of Women Voters president, Lucy Hale, calls students to action this election season. In the 2016...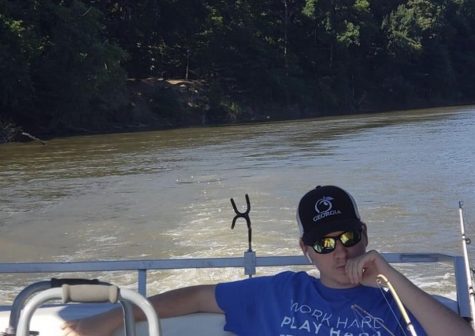 Hali Coombs, Features Editor
October 7, 2020
It was a normal day for sophomore Hayden Brookshire, he was riding his ATV on a gravel road in his grandparents' neighborhood on June 4, when he slammed on his front brakes...
Lily Chesnut, Managing Editor
October 21, 2020
This month, social media users are seeing an influx of drawings on their feeds. This is because artists worldwide are participating in Inktober, an art challenge where participants...

Loading ...
Samantha Warner, Copy Editor
April 17, 2020
Due to COVID-19 and temporary shelter in place orders, many are finding themselves at home with extra idle time on their hands. Some people are taking this opportunity to...
First day back selfie challenge
March 30, 2020
Share a picture of your first day back to school! Post...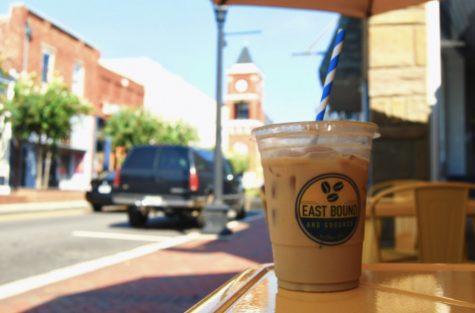 October 8, 2019
Students can enjoy a coffee at East Bound and Ground The...
Sites and apps can help students plan summer trips
April 15, 2019
With Spring Break now having come and gone, most students...