Contact Us
Want to submit a Letter to the Editor? Email us!
Six Mile Post: [email protected]
The Student Spin: [email protected]
Have an event that you would like to be featured on the Campus Corner podcast?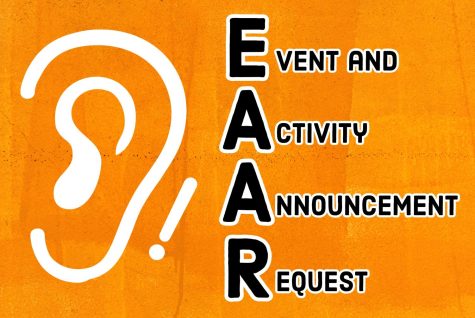 Fill out the Event and Activity Announcement Request Form
The SMP & Student Spin headquarters are located in the Media Innovation Center (MIC) in the McCorkle Building at the Georgia Highlands Floyd Campus.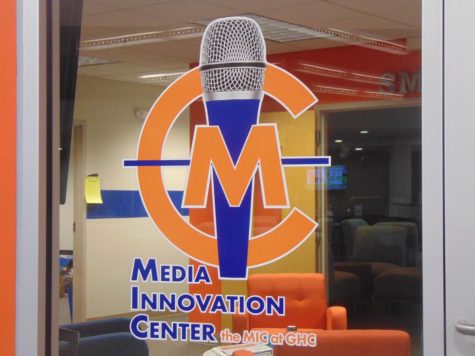 706.295.6361
3175 Cedartown Hwy. S.E.
Rome, GA 30161