About Us & Jobs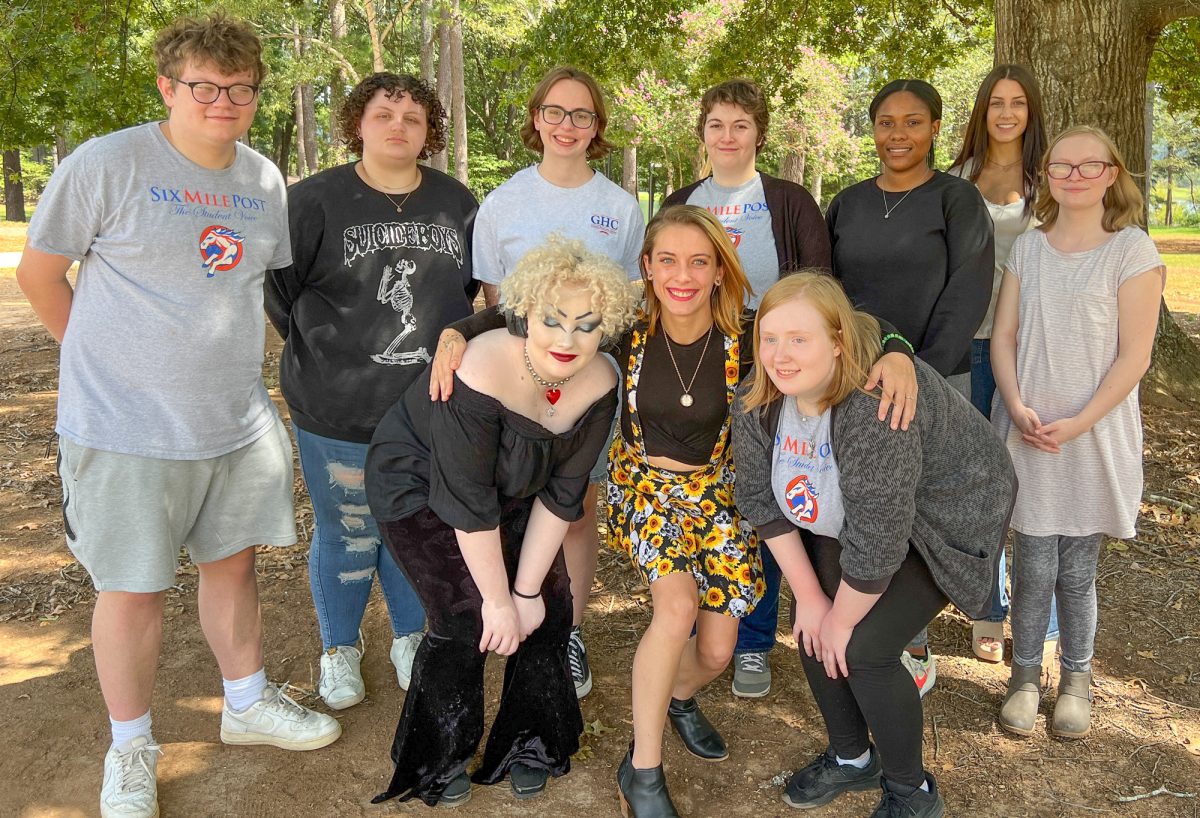 General Information
The Six Mile Post of Georgia Highlands College is named after the old railroad station and trading post that was once located near where the college was founded in Floyd County. In a typical year, the Six Mile Post publishes four print editions and regularly publishes online stories. This student news organization is funded through Georgia Highlands College student activity fees and outside advertising revenue.
The Six Mile Post Online is produced by the students of Georgia Highlands College. As a designated public forum, its content is the responsibility of the student editors and does not represent the opinions of Georgia Highlands College or the University System of Georgia.
The Student Spin is a sister media to the Six Mile Post newspaper at Georgia Highlands College in Rome, Georgia. The views on this show do not represent those of the Six Mile Post or Georgia Highlands College.
Editorial & Staff Positions
Interested in joining our team as a photographer, reporter or artist?
We have a variety of volunteer and paid staff positions available.
Please click HERE and complete this online application and someone will get in touch with you soon to discuss opportunities!