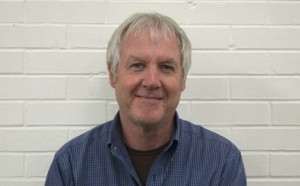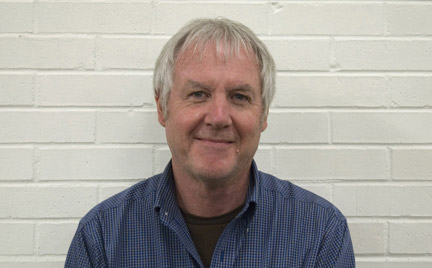 Assistant Librarian Larry Stephens' new book "John P. Gatewood: Confederate Bushwacker" will be released Oct. 31 in Barnes and Noble stores across the South and Southwest.
Associate Professor of Art Brian Barr, a friend of Stephens, has contributed illustrations to the book.
The book, a true story, tells the tale of John Gatewood.
Gatewood was a Confederate soldier who deserted the regular army and formed his own group of guerrilla soldiers after a tragedy struck his family.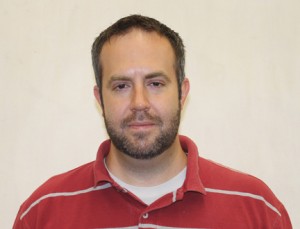 Gatewood and his men went on a killing spree that resulted in the deaths of 60-100 people.
"I'm not saying he was justified in what he did, but he wasn't a typical deserter either," said Stephens.
Stephens said part of the reason he wrote the book was from his lifelong interest in the American Civil War.
"I literally grew up in the shadow of Kennesaw Mountain, down in Marietta. So as a kid, I actually grew up next to a battlefield."
He has always enjoyed researching and writing about the war but grew tired of the same stories always being told.
Stevens was looking for something different, and he found it in Gatewood's story.
Stephens faced criticism from other Civil War scholars who claimed there wasn't enough information out there to write a book on Gatewood. "I kept digging and, well, I found quite a bit on him," he said.
Barr's illustrations for the book are a series of charcoal drawings that, according to Stephens, capture the essence of Gatewood's savagery.
"I tried to keep the drawings fairly expressive–dark shadows and varying lines," explained Barr.
He wanted to create more emotionally evocative images to complement the maps and and photographs found throughout the book.
Stephens said the book took approximately three years to research but only three months to write.
After almost receiving publication from the University of Missouri, it ultimately was published with Pelican Press.
Stephens offers a little advice for aspiring authors. "Even though it seems obvious, if you can't get excited about a subject and convey that enthusiasm through your writing to the readers, then you can't expect them to get interested either," he said.
"John P. Gatewood: Confederate Bushwacker" is available now for pre-order on Amazon.