Hague scholarship fundraisers underway
Nancy Hague was an associate professor of psychology at Georgia Highlands College's Cartersville campus. She passed away last semester from ovarian cancer. In her memory, the Nancy Hague Scholarship is being created.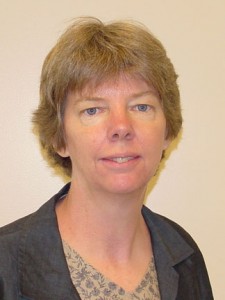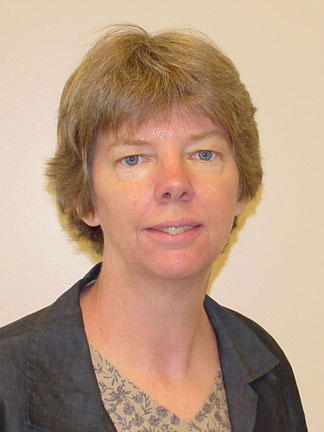 Hague had taught at Georgia Highlands College since 2003.
Teresa Hutchins, professor of political science and friend of Hague, along with Sharryse Henderson, assistant professor of biology, are spearheading the efforts to organize this scholarship and to organize a fundraising effort for it.
Originally, Hutchins had thought of doing a 5k walk for ovarian cancer, since it is something that is hard to detect until it is in stage three or four.
However, Hutchins said of Hague, "Dr. Hague was very dedicated to her students."
Because of this, Hutchins and Henderson decided it would be best to start a scholarship.
The scholarship is planned to start with $250 per semester and start the fall semester of 2013. It is intended to be for psychology majors at the Cartersville campus who have a 3.0 GPA or higher
Hutchins said the reason that the scholarship is set up for psychology majors on the Cartersville campus is to keep the memory of Hague alive on the campus.
Students who are eligible for the scholarship will be able to apply by writing an "essay about how cancer has affected them or their family," said Hutchins.
After the first fundraiser, which was held on November 12th, there are plans to have another one in the spring semester.
They are planning a 5k walk for the spring semester and hope to have two fundraisers per year, hoping to build up to an endowment of $40,000 for full tuition.
Hutchins also said they hoped to have informational items about ovarian cancer at their fundraisers, since it is such a dangerous and important issue.
The Nancy Hague Scholarship will be awarded as all other scholarships, they will be given at the beginning of the semester and then at the end of the year the recipient will attend the scholarship banquet where they will meet the benefactors of the scholarship, which for the Nancy Hague scholarship are Henderson and Hutchins and also Hague's sister.
John Erickson, a student at GHC, who is the vice president of fundraising for Alpha Psi Omicron, the Georgia Highlands branch of the Phi Theta Kappa (PTK) started by Hague, said that in addition to the two fundraisers already planned, PTK is planning to have a yard sale to raise money for the scholarship.