Lady Chargers fall to Lawson State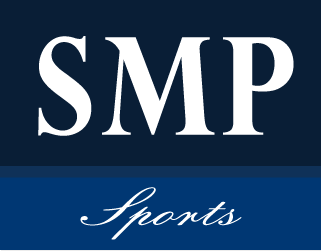 The Lady Chargers lost 66-60 to the Lawson State Community College Lady Cougars on Dec. 6 at the Floyd campus gym.
GHC has had many injuries recently and only had 7 players who were able to dress out for this game.
The women were led by D'Andra Pringle with 12 points. Kanisha Tharpe had a double-double with 11 points and 10 rebounds. Kateryna Khomenko contributed 11 points for the Lady Chargers.
The next home game for the Lady Chargers will be on Saturday, Dec. 10 at 2 p.m. against Albany Tech in the Floyd campus gym. This will be their first GCAA conference game of the season.