Chargers defeat Gordon State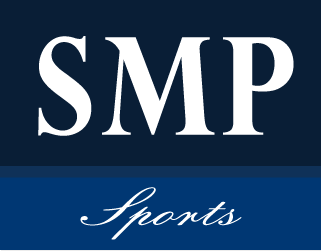 The Georgia Highlands College men's basketball team defeated the Gordon State Highlanders 87-71 on Jan. 4 at the Floyd campus gym.
Ty Cockfield led the Chargers with 17 points. Kyvon Davenport had 15 points. Ty'lik Evans contributed 13 points for GHC.
The Chargers are now 15-0 for the season. Their next home game will be on Wednesday, Jan. 11 at 7:30 p.m. against Atlanta Metropolitan State College.