Pringle and Khomenko lead the Lady Chargers to victory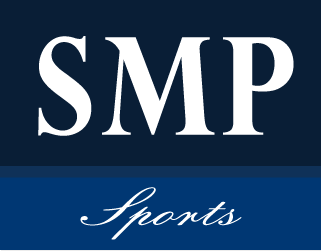 On Feb. 18, the GHC Lady Chargers basketball team defeated East Georgia State College 48-33 at the Floyd campus gym. GHC is ranked 2nd in the GCAA and East Georgia State is ranked 3rd. East Georgia State just beat the 1st ranked South Georgia Tech in their game prior to this one.
D'Andra Pringle and Kateryna Khomenko led the Lady Chargers to this victory. Pringle and Khomenko each contributed 10 points for this win.
The next home game for the Lady Chargers is on Wednesday, Feb. 21 at 5:30 p.m. The women will play Chattahoochee Tech at this game.
Stay tuned to sixmilepost.com and the Six Mile Post Twitter for updates.