Chargers defeat Chattahoochee Tech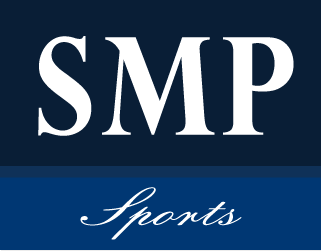 The Chargers won 105-85 over Chattahoochee Tech on Feb. 22 at the Floyd campus gym. This game made their overall season record 26-1.
GHC was led by Kyvon Davenport with 24 points, 5 blocks and 13 rebounds. Ty Cockfiled finished right behind Davenport with 19 points. Kamar McKnight contributed 15 points for the win for the Chargers.
The next home game for the GHC Chargers will be on Saturday, March 4 at 2 p.m. Follow the Six Mile Post at sixmilepost.com and on Twitter @6MilePost for updates.