The GHC Chargers baseball team, currently ranked 3rd in the GCAA, hosts Gordon State at LakePoint on April 27 and 29.
The game will start at 6 p.m. on April 27. April 29 will feature a doubleheader with games at 2 p.m. and 5 p.m.
Students, faculty and staff get in for free with their GHC ID. There will likely be a parking fee.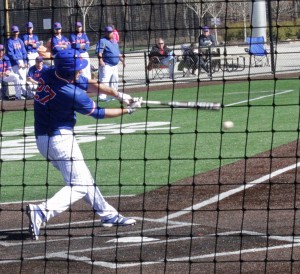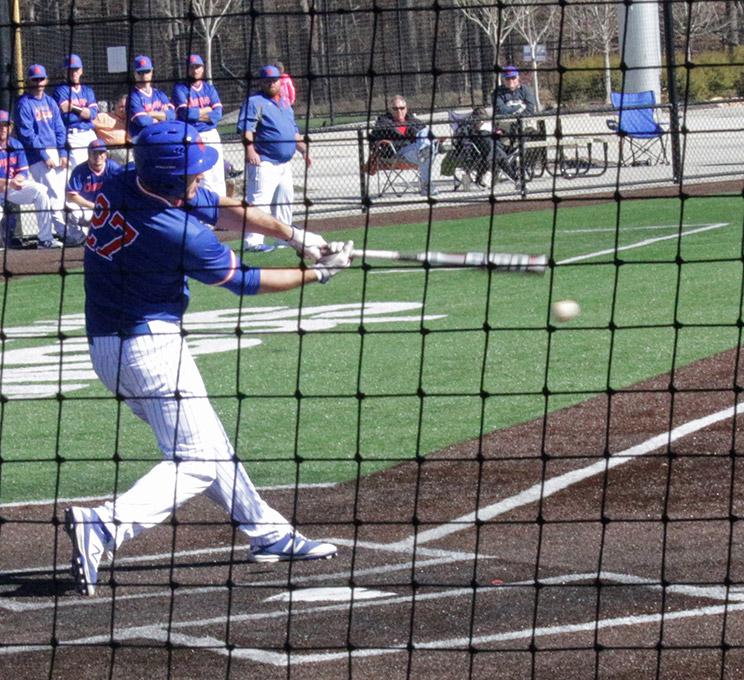 The team's overall record is currently 32-17. After this weekend, they will have four more regular season games.