Financial Aid month raises awareness for students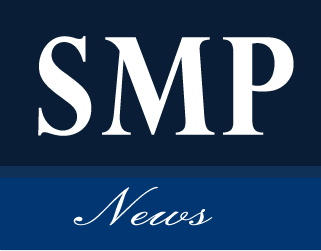 GHC continues its yearly tradition of Student Financial Aid Awareness Month this April.
Student Financial Aid Awareness Month gives students the opportunity to connect with financial aid advisers in a direct way.
FAFSA events were hosted at each campus. Any student who needed help completing their FAFSA or other financial aid processes was more than welcome. These events were in addition to the regular monthly First Friday FAFSA days.
The event at Paulding was held on April 10, while the Marietta event was held on April 11. The Floyd event took place on April 12 and the Cartersville event took place on April 16.
According to Ana Clayton, financial aid counselor at GHC, "If a student wants to complete their FAFSA for summer, they will need their 2015 tax information as well as their parents 2015 tax information if they are a dependent student. For fall, they will need the 2016 tax information."
Clayton also said, "This year, we've set up displays in our areas with financial aid information about the process, different types of aid and some changes that we've had within the past few months.
The big changes that we have this year are the implementation of a new verification process and the return of year round Pell." Clayton continued.
Clayton said, "We are using a program called Campus Logic to complete the verification process.
This really simplifies the verification process for the student but as with any change, we have to get the word out. With year round Pell, students who qualify are now able to use Pell in the summer whereas in the past, they were not able to do so," Clayton continued.
Students even got to enjoy the food, fun and prizes at the events. According to the Financial Aid Office at the Floyd campus, "If students were enrolled 12 or more credits for fall and 12 or more credits for spring and received their full Pell awards, they must be enrolled at least six credits for summer to receive the additional Pell Grant funds."
If a student did not receive their full Pell award still has the opportunity to use any "leftover" Pell. An example of Summer Pell for students with 12 credits and $0 in an expected family contribution amount is $5,920 Pell offered for fall/spring, and also $2,960 for 12 credits received in the fall and spring and a summer allowance.