Dawson retires after 38 years of teaching at GHC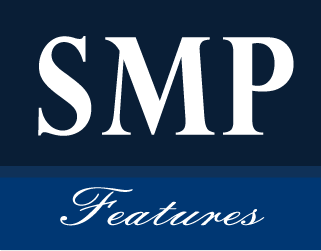 Andrew Dawson will be retiring in 2018 as an associate professor of biology after 13 years.
Dawson is from Rome, Georgia, and he went to school at Shorter College and then later he went to Georgia State University.
After working abroad for over a decade, Dawson heard there was an opening in the biology department. He had previously held a temporary post in the biology department from 1994 to 1995, and loved it. Dawson would jump on the chance to return to GHC and was very fortunate to be able to return to a school he really loved.
According to Dawson, "GHC is unique in that the student-faculty ratio is lower than most colleges.  You get to know your students better." Dawson's favorite aspect and memory at GHC was to be able to work with such great administrators, faculty and staff.
Dawson's reason for retiring was after 38 years of full-time teaching, he said that there was something in his head that told him that it was time.
Dawson is undecided on his retirement plans as of right now. He said that he is going to take a couple of months off and then start thinking about what he is going to do.
When it comes to what advice Dawson would give to students, he says to "Keep working hard and never give up."