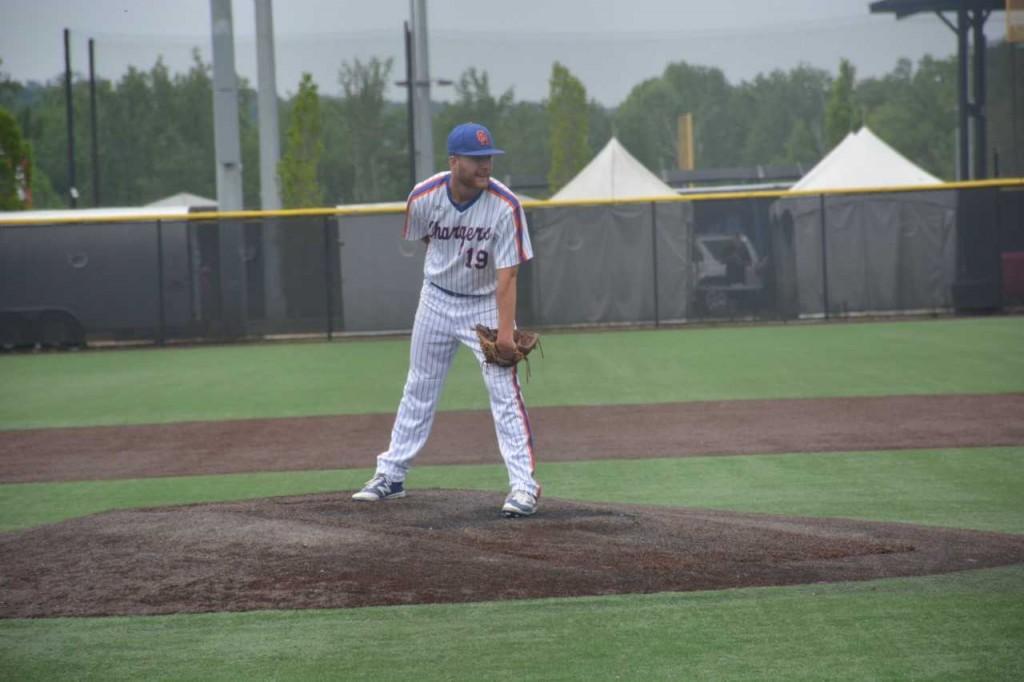 Georgia Highlands baseball beat Andrew College 15-4 on May 5. Jaree Pledger, Bryson Horne, Skylar McPhee and Austin Foster all had 5 AB's and McPhee had four hits. Foster had 4 RBI.
Pitcher Drew Wilson had a final line of 4.0 IP, six hits and three earned runs.
This season the Chargers played 52 games, had 343 runs, a batting average of .310, an on base percentage of .409 and 32 home runs. Their overall record was 29-23 and 12-18 in the GCAA conference.
Even though the Chargers didn't make it to the playoffs, they had a great season and should be proud of themselves.