Search for women's b-ball coach still underway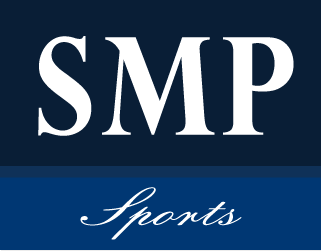 This fall, Georgia Highlands will be dipping its toes into the water that is the National Junior College Athletic Association (NJCAA) with men's and women's basketball.
Though the time will pass quickly, there is still much to do before the opening season of Georgia Highlands basketball.
One of the main items on the agenda is finding a women's basketball coach.
Phillip Gaffney, athletics director, stated that though there has been plenty of interest shown in the position, the vacancy won't be officially advertised until late February or early March. Gaffney went on to explain that one reason for waiting is to allow the high school basketball seasons to end, thus widening the pool from which to choose a coach.
Though it is all new to this college, the NJCAA has been around for many years.
According to the association's website, www.njcaa. org, the organization has been around since 1938. Though it started out with just track and field, by 1947 basketball was added as a sport.
In 1975, women's sports were approved to join the association. This was three years after the enactment of Title IX, which prohibits discrimination based on sex. In other words, if a men's sport is offered, a women's equivalent must be available as well.
Within three years of the approval of women's sports, membership to the NJCAA nearly doubled in size to 1045 members. Now the association has grown to more than 57,000 members. There are 525 member junior colleges, and within the next year, Highlands will be added to that list.
As the months fly by, Highlands will continue to ready itself for full immersion into NJCAA membership.