GHC Lady Chargers win 85-83 against Central Georgia Tech at home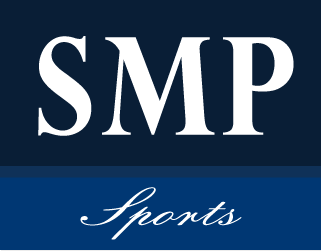 The Lady Chargers won a thrilling game against Central Georgia Technical College on Jan. 12 at home.
The Lady Chargers and the Lady Titans traded baskets all game from start to finish. That was until the last minute or so.
Central Georgia Tech hit a big 3-point shot, and the game seemed over. Then Ciara Thompson hit a big 3 for the Lady Chargers with about 40 seconds left to go in regulation. The game was tied 83 to 83.
After Thompson made that 3-point shot, it was the Lady Titans turn to try to win the game. But as they tried to inbound the ball, they turned it over. The ball would get back into Thompson's hands. With four seconds left on the shot clock, she hit another big shot to put the Lady Chargers up by 2 points and win the game.
The final score was 85-83.
The Lady Chargers will travel for their next game to Albany Technical College on Jan. 16. Their next home game will be Wed., Jan. 23, at 5:30 p.m. against East Georgia State.