GHC welcomes new Chief Information Officer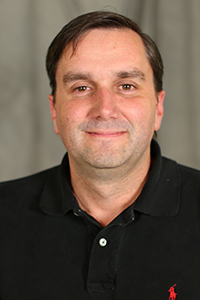 Georgia Highlands College welcomed its new Chief Information Officer, Rob Laltrello, on February 1. Laltrello has worked at GHC for nearly 25 years in several technology based roles, most recently as the Assistant CIO.
"I am excited for the challenge and I appreciate the opportunity," Laltrello said, "I would be remiss if I didn't say that I am honored to get to lead an incredibly talented group of individuals that make up our Information Technology Division."
Latrello succeeds recent retiree, Jeff Patty, who has served as Vice President for Information Technology and Chief Information Officer and been employed by GHC since 1990.
In an email to the GHC community, President Don Green, said, "I am pleased to announce Rob Laltrello's appointment as GHC's new Chief Information Officer. Rob has been at GHC for almost 25 years serving in a variety of technology-related roles and he most recently served as Chief Technology Officer and Assistant CIO. I look forward to working closely with Rob as he begins his new role today. Please join me in congratulating him on this new leadership opportunity."
Cartersville student, Jalen Caldwell, said, "I would say congratulations to him. It is well deserved after 25 years."
About the Contributor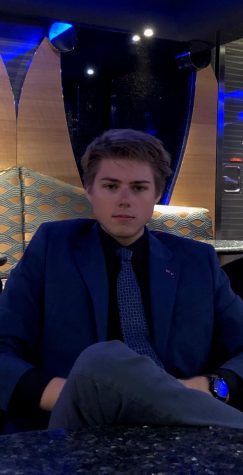 Jackson Morris, News Editor
First time News Editor, Jackson "Jack" Morris, is a Psych major with a long passion for Sports and a writing hand to match it.

Morris is determined...