Biden shows leadership with new vaccination requirement
In what I see was a much-needed strategy to end the COVID-19 pandemic, President Joe Biden announced a slew of new requirements for businesses and federal-level employees.
The new requirement will mandate that all federal employees in the executive branch of government and any contractor doing business with the federal government be vaccinated.
The new requirements also gives employers with over 100 employees the option to either vaccinate all employees or test them weekly.
I personally think this will be the most effective strategy to end the pandemic because it covers an estimated 80 million Americans.
Healthcare workers — which I feel should have had the vaccine mandated for a while now — will be required to be vaccinated if they work in facilities that receive Medicare and Medicaid.
These actions are necessary to finally put an end to this pandemic so that we can go on with our daily lives.
The people that want the pandemic to end, and have taken all the possible steps to do so, are being deprived due to people that feel safety restrictions take away freedom. This sounds asinine to me because I feel that it is the government's job to look out for public safety concerns.
According to Floyd Medical Center in Rome, 74 patients were in the hospital for COVID-19 on Sept. 27, with only one of them being vaccinated and 39 on critical respiratory support.
The percentage of patients positive with COVID-19 in the hospital at Floyd Medical Center that are vaccinated is 6.3 percent, which is enough evidence for anyone to claim that the vaccine exponentially decreases your chances of getting the virus and dying from the virus.
For everyone that has put effort into returning to normalcy by getting vaccinated, I thank you for your part in making sure that this pandemic ends.
View Comments (1)
About the Contributors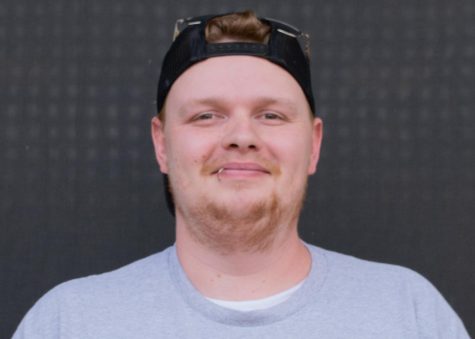 Brandon Dyer, Sports Editor & Podcast Host
Sports editor Brandon Dyer strives to become the next big thing in journalism. He has been a part of the Six Mile Post staff for four semesters and wants...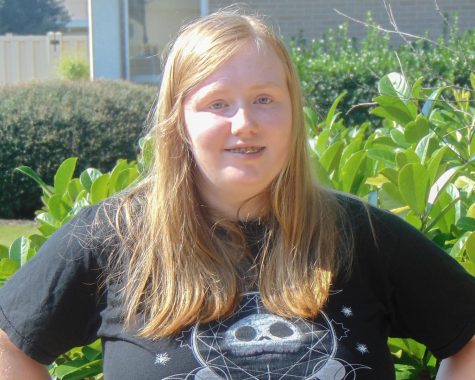 Bree Messenger, Staff Artist
As a graphic artist, Bree helps provide visuals to fit each article. She is attentive to detail and can be creative when it comes to ideas and artwork....