New Cudi CD disappointing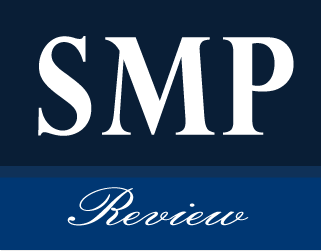 Cudi AKA "The Chosen One" has returned after a tumultuous 2016. Cudi's 2016 tour was filled with callouts, public beef and an extended hospital stay. In spite of all that, it appears that Cudi has returned to his hip-hop roots after a short lived and much maligned alt rock phase.
Fans of Cudi are claiming that "The Chosen One has returned!" This is unfortunately true in more ways than one. "Passion" is an album of extremes, both in themes and quality. It fancies itself as a musical epic journey of redemption and loss, and it's not hard to buy into this when listening to songs like "Rose Golden" and "Baptized in Fire."
For every "Rose Golden" we also get a song like "Wounds," where Cudi drones in his monotone singing voice with lyrics so absurd no one can't help but laugh. Much like Cudi's previous works, "Passion" is a bloated album. It is a 19 song Odyssey that would've been helped greatly by having 10 songs instead.
This bloatedness carries into the individual songs occasionally as well. The album opens with "Frequency," a song that begins strongly, but overstays its welcome and begins to repeat itself.
Tracks like "Surfin" and a handful of great features from artists like Willow Smith, Pharrell and André 3000 make the album's transgressions more forgivable. The listener can't help but feel a little disappointed at the amount of filler on this project. Hopefully on his next album Cudi can manage to release something much tighter, because "Passion" clearly has the hallmarks of a great album, but carries too much dead weight.