Baseball team to start tournament play
The GHC Chargers baseball team ended the regular season after a weekend series against West Georgia Tech.
On May 5, the Chargers defeated West Georgia Tech 11-0. They then played the team in a doubleheader on May 6. GHC won 6-2 in game one and fell 7-6 in game two.
The Chargers are now going to the GCAA tournament, which will be hosted by GHC at LakePoint.
#3 seed ABAC and the #6 seed Andrew College will play at 3:30 p.m. on May 10. Whoever wins this game, will face the #2 seed Chargers at 3:30 p.m. on May 11.
If GHC wins on May 11, the Chargers will go on to play on May 12 at noon. If the Chargers win the game on May 12, they will play for the GCAA championship on May 13 at noon.
Since the tournament will be at LakePoint, GHC students, faculty and staff get in for free with their GHC ID. There may be a parking fee, however.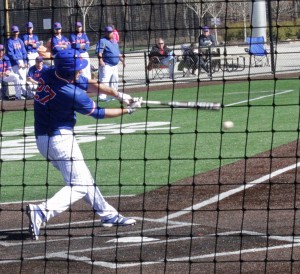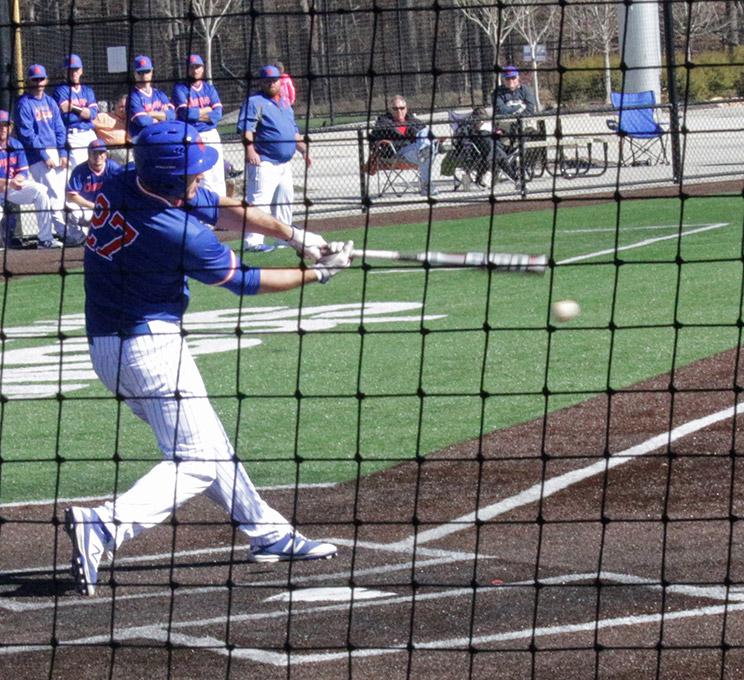 All games will be live streamed at https://www.jockjive.com/gcaasports.html.