Jessica Osborne says she was brought to GHC by her lifelong passion for literature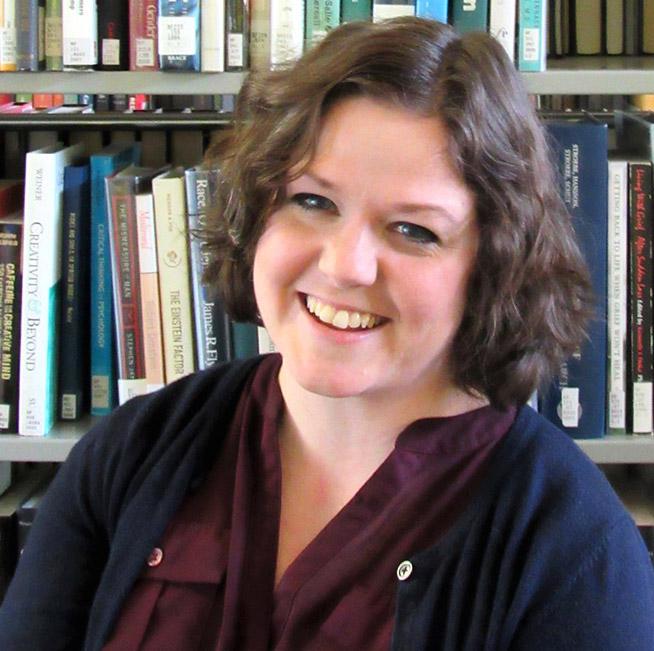 Recently, the Cartersville campus has had a new addition to the staff, Jessica Osborne.
According to Osborne, part of what brought her to our community today was a lifelong passion for literature.
Motivated by her love of working with language and people, she went on to become a high school English teacher.
After spending "many wonderful years teaching," she said that someone close to her wondered if she would enjoy being a librarian as well.
A couple years have passed since then, and she has since had a wide range of experiences in her new field. She has worked in school, public, and academic libraries.
When asked about future goals, she said that one of things she aims most for is user-friendliness, "I would like to help ensure that all student, teacher needs are met and great service is provided, she said."