Intramurals at Floyd and Cartersville continue as spring semester gets underway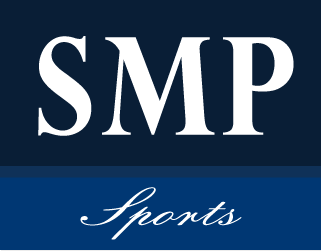 For the Floyd campus, Jonathan Merritt, assistant men's and women's basketball coach and intramural coordinator, has put together a schedule that includes the Six Mile Post sponsored Ping-Pong tournament, which begins Feb. 17; a 3-on-3 and/or 5-on-5 basketball tournament for Feb. 17 and a beach volleyball tournament for March 10.
There is also a pool tournament being planned for March 12.
Merritt said, "Several teachers have been known to accept intramural activities as extra credit for their classes."
For the Cartersville campus, Melissa Wood, head GHC softball coach and intramural coordinator, has complied a list of activities, such as 3-on-3 basketball, soccer, the Six Mile Post sponsored Ping-Pong tournament, and a club sponsored Billiards Tournament (club TBA).
There are also a few more possible tournaments such as a Texas Hold'em poker tournament and spring flag football.
On top of intramural sports, Wood has said that students have an opportunity to create a second golf club team. Students who want to be in the club will only have to pay a one-time $60 fee, but this offer will not be available after February.
Recreational activities such as spelunking and white-water rafting are also possible plans for late spring/early summer.
All activities for the Cartersville campus will have sign-ups available online at the GHC website.
For more information about these activities, students can either email Wood at [email protected] or Merritt at [email protected].