Missed classes from snow days to be made up on 'Reading Day'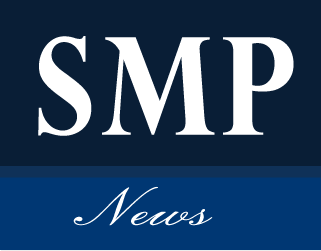 The recent class cancellations, due to snow, have led GHC to decide to make Reading Day, Tuesday May 6, an "official class make-up day." According to Laura Musselwhite, interim Vice President of academic affairs, this "only affords the extra class day to TR courses."
Exams will still be from May 7 to May 13. MW classes will not have any make-up days. Reading Day is usually a day prior to the first exam date so that students may study for exams.
Ten-week classes have been affected the most, according to Musselwhite. Because of this, instructors of 10-week classes have the option of extending instructional classes to the week after spring break. Due dates for grades of 10-week classes have been moved to April 11.
Also, the Early Warning Program, the method of letting students know whether they are performing satisfactory or unsatisfactory in their classes, will be moved from Feb. 24 to March 3.
However, the mid-term withdrawal date of March 17 will not change.