Studying is essential when it comes to college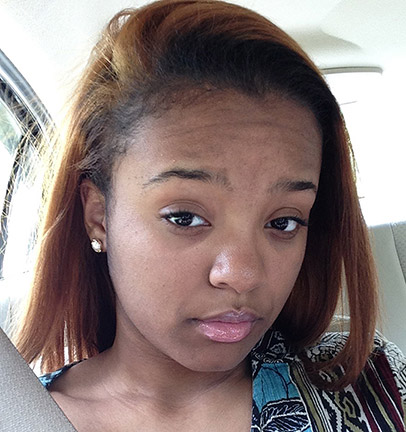 My first year of college I had to take the college experience course. One of our first assignments was to write a letter to a future student.
In the letter we detailed how college was going for us so far and gave helpful tips to succeed in college. Once we finished writing them, the teacher put them away for safe keeping for the next semester.
At the beginning of the semester the new students will be given the letter to read and have to prepare one of their own. I liked the idea and thought it was a great one.
When you first arrive to college, it can be a very scary thing, so any type of help or reassurance can be very beneficial. I think it's important to do things such as the letter to a future student.
I've learned through my college experience that studying is very crucial to succeed.
If you don't study, you may as well kiss your money goodbye because you just sent it down the drain.
You do not want to begin your college voyage in a bad way. Once you get in a hole it will take a lot of work to come back up. Your GPA is very important in college, so do everything by all means to make sure that it remains at a good average.
When I came in my freshman year, I quickly learned how important studying was. I was much like everyone else coming in, taking studying lightly. I thought everyone was just over exaggerating.
Once I saw how much my lack of studying influenced my grades, I jumped right on the ball.
College is nothing like high school where you don't have to study to get by or you can cheat your way out of things. It is almost impossible to cheat in college.
College is truly a place where you must work hard to achieve the things that you want.
My grandmother always told me it's expected for you to fail sometimes in life but you most definitely will fail not trying.
Remember, anything worth having in life is worth working hard for, especially your degree!