Gun Bill 280 makes it through Georgia House of Representatives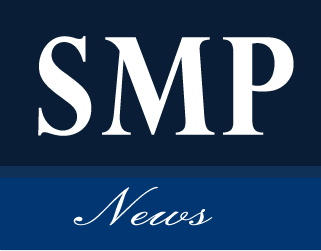 A campus-carry bill has made it through the The Georgia House of Representatives and awaits action by the Senate.
Last year, a bill was introduced to the Georgia legislature to allow the carrying of firearms on college campuses. It passed through the House and Senate last year. However, it was vetoed by Georgia Governor Nathan Deal.
The governor said that he wanted to add exemptions to the bill that would make it unlawful to carry weapons in certain areas on campuses. The exemptions that were in the original bill stated that firearms were not allowed in student housing and athletic facilities.
The exemptions that the Governor wanted to be added would disallow firearms in campus daycare facilities and offices. This year's version, HB280 (House Bill 280), included the exclusion for campus daycare facilities, but left out the exclusion the Governor wanted for offices.
No hints have been given as to whether the Governor will veto the new bill. Backers of the bill remain confident that the bill will become law.
Many students feel strongly about this topic. Sean Subulade, a 21-year-old GHC student in his third year, said that the bill should not be passed. "Human beings go through certain emotions at this age. What's stopping someone from snapping if they have a bad day?" he said.
The University System of Georgia (USG) opposes any changes to the current laws in place for safety on college campuses.
GHC President Donald Green agrees with the USG and the current laws in place for campus safety.
He said that he is "in support of current Georgia law which bars guns inside college campus buildings or to be carried on campus grounds, at athletic events or other venues."
In regards to any impact the bill could have on GHC, Green said, "Whether it passes or not, GHC must persevere in the improvement of our campus safety."
He also said that GHC "will expand safety training, continue our investment in video surveillance equipment, continue the upgrade of access control systems and interior door locks and is seeking more effective college alert systems."