Priority registration for summer continues through April 28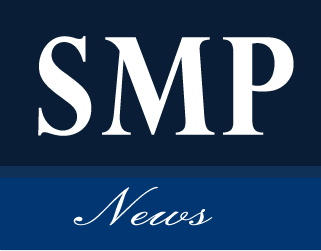 GHC's Director of Academic Success, Jennifer Hicks, stated that registration for the upcoming summer semester is currently underway.
Hicks reminded students to talk to an adviser, and that advisers are available on each campus to speak with students regarding registration and what to do if they have holds on their accounts.
Summer priority registration, only open to current students, runs through April 28.
The first fee payment deadline is at 5 p.m. on May 1.
Students who have registered for summer classes, but neglected to pay, will see their schedules wiped out on May 3.
Registration for summer classes will re-open to all students from May 9 through May 30.
Students must pay their bill in full, or secure financial aid, by June 6 to ensure their summer course schedule.
For GHC students who rely on financial aid to cover costs associated with attending classes and procuring required materials, taking summer courses is not out of the question.
Students who are interested in securing financial aid funds for summer classes should complete the Summer Semester 2017 Aid Request Form and submit it online.
This form can be found using the search feature on the GHC website.
The Summer Aid Request Form asks if students wish to receive loans, which may be helpful to those who do not qualify for HOPE Scholarship grants.
Once submitted, the request form goes to GHC's Financial Aid department for review.
Then students can check their financial aid status through their SCORE account.
Kay Geibel, customer service representative at the Cartersville campus student advising Hub, said that "a lot of students" don't realize how crucial and necessary the Summer Semester Aid Request Form is in the process.
This form allows the GHC Financial Aid department to know "who wants loans and who does not want loans because students may not have money left over from Pell or HOPE," said Geibel.