Three new Literature classes are now being offered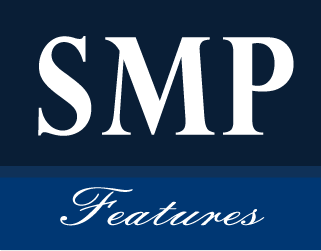 For students looking to go down an English pathway or to mix-up their studies, GHC will be offering new English classes in the spring.
These classes come in the form of Latino Literature on the Rome campus, a Special Topics class called How to be a Music Critic on the Douglasville campus and a class that combines English 1101 and 1102 into a single course on the Cartersville campus.
the intention was always to try to get Latino Literature on every campus. It's been a long time coming for this course, and Lindberg is excited to finally bring it to Rome as part of realising that original intention.
"GHC is the only college in the USG system that teaches this at the sophomore level," Lindberg said. "It satisfies the Area C Literature requirement, or it can be an Area C elective."
This is great news for GHC students, since it gives them diverse options on how to approach enrolling for classes.
The class itself "raises some interesting and important questions about diversity and identity," said Lindberg. This is a class that "explor[es] the stories of identity and migration as told by writers who have multiple identities… but ultimately, they are each Americans."
On the Douglasville campus, students have the chance to take the new Special Topics class, How to be a Music Critic, taught by Julia Reidy.
Special Topics courses are unique, two-credit hour courses (meaning they meet for 10 weeks instead of 15) taught on each GHC campus that typically presents specialized subject matters for students to learn about.
Students can expect "an introductory study of various kinds of music criticism, including record reviews, live reviews and some feature and interview pieces," said Reidy. Students can hope to learn "what makes a song/album 'good' [and] who gets to decide."
This is a course for music and writing lovers alike. There are no pre-requisites for the course, so students do not need to have already taken English 1101 and 1102 or any other English or writing courses at GHC to sign up.
Another new course offer- ing combines English 1101 and 1102 into a single course this spring on the Cartersville campus. The course will satisfy three credit hours and combine both the writing focused material of the 1101 course and the more literature focused material of 1102.
All three of these classes will be offered in the Spring 2020 semester and you can learn more about them from your adviser or any GHC faculty.