University of West Georgia offers help to Douglasville campus students
Last year, Georgia Highlands announced the closure of its Douglasville campus at the end of the 2022 spring semester. This move will affect approximately 135 students who are currently taking classes at the campus and will need somewhere to go to finish their degree with a reasonable commute to and from their homes.
Enter the University of West Georgia, a campus that is 30 minutes away from the Douglasville campus.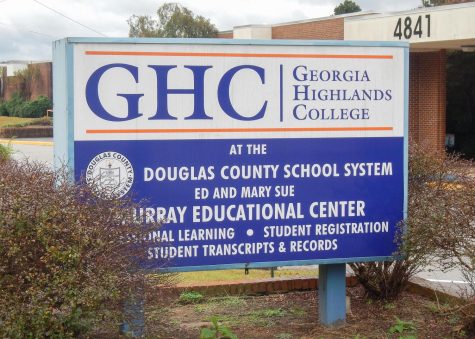 UWG President Brendan Kelly said that his staff will help the students transition over to the college for the start of the 2022 fall semester.
"As a sister institution to Georgia Highlands in the University Systems of Georgia… we are able to assist in GHC's central goal: a seamless transition for their students to continue or complete their education," Kelly said in a press release by West Georgia.
Course substitutions will be offered to GHC students this semester to help with the transition process. The two schools will provide joint advising for the Douglasville site students to ensure that they are ready to make the transition over to UWG.