Females break gender norms in "Dangal"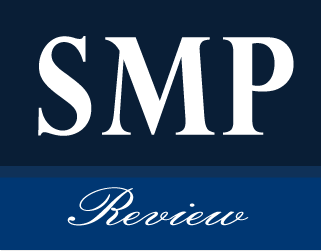 Starring Bollywood megastar Aamir Khan, "Dangal" is based on the true story of Mahavir Singh Phogat and his daughters Geeta Phogat and Babita Kumari.
Winning an Indian national wrestling championship, but failing to capture the world championship at the Commonwealth Games, Mahavir vows that his future son will accomplish what he was unable to attain.
After his wife gave birth to four girls, Mahavir abandoned the dream of his offspring being able to win a wrestling world championship.
One day, after Geeta and Babita beat up two boys who were bullying them, Mahavir had an epiphany: gold is gold, whether it's won by a boy or a girl. Following this realization, Mahavir begins training his daughters to be competitive wrestlers—even going so far as to cut off their hair.
Despite initially being met with resistance and outright refusal from tournament organizers, Mahavir enters Geeta in wrestling matches with boys. Eventually, Geeta and Babita go on to compete for gold against the best female wrestlers in their respective weight classes at the Commonwealth Games.
Although the movie's dialogue is almost entirely in Hindi, English subtitles are provided throughout, even accompanying the musical soundtrack, which helps to propel the story and keep viewers engaged. This film is a triumphant display of girl power, which deserves to be seen not only by fans of competitive sports, but anyone wishing to break gender norms. "Dangal" is an inspirational example that bucks traditionally held notions about gender-specific paths in life.