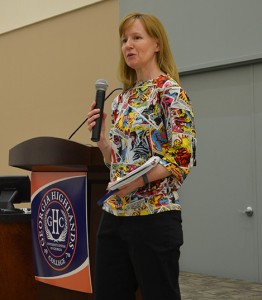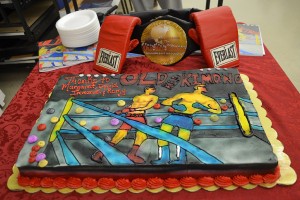 The Old Red Kimono held their annual release party on April 25 at the Floyd Campus.
People that contributed to this year's literary magazine were able to speak about their works.
Everyone that attend got a free copy of the magazine and there was free food, including cake and drinks.